2017 Don Nichols Scholarship Winners Announced
AAF Buffalo is proud to announce the winners of the 2017 Don Nichols Scholarship competition.
The theme for the 2017 competition was "Refugees" and students were provided with the following project guidelines: The news has been filled with coverage of refugees. Men, women and children. Seeking asylum from war-torn countries, hoping for the chance at a better life somewhere else. Some countries welcome refugees with open arms, other countries are imposing limits on the number of refugees they are willing to accept. What's your take on this situation? What do you believe can be done to help? Bring to life your thoughts and opinions in any medium you choose.
The entry format was the contestants' choice—an advertisement, booklet, essay, poem, illustration, poster, blotter, game, sculpture, photographic print. Macintosh compatible multi-media, three-dimensional pieces or reproduction quality prints were all acceptable. The competition was open to Western New York undergraduates in design, writing, communications, illustration, photography, or fine arts.
Without further ado, the winning entries for the 2017 Don Nichols Scholarship are: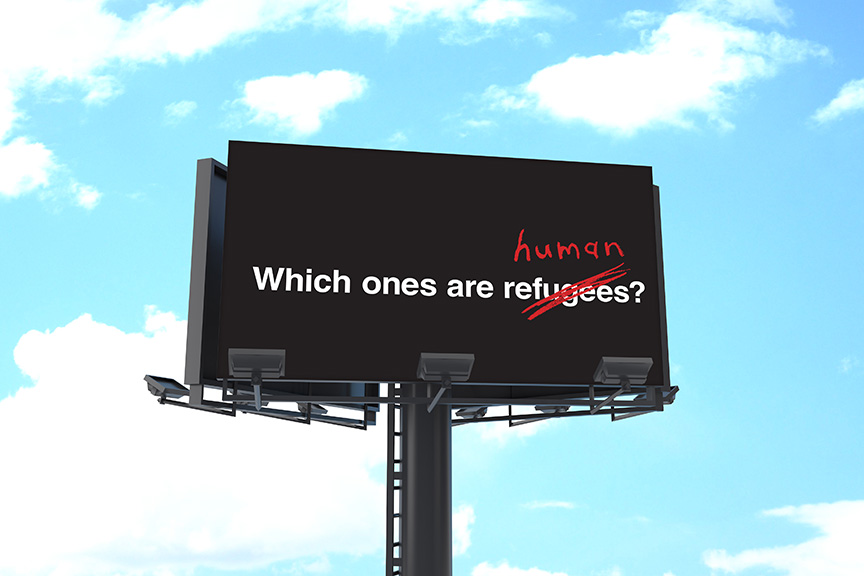 1st Place $1,000 Scholarship – Katie Giglia of Villa Maria College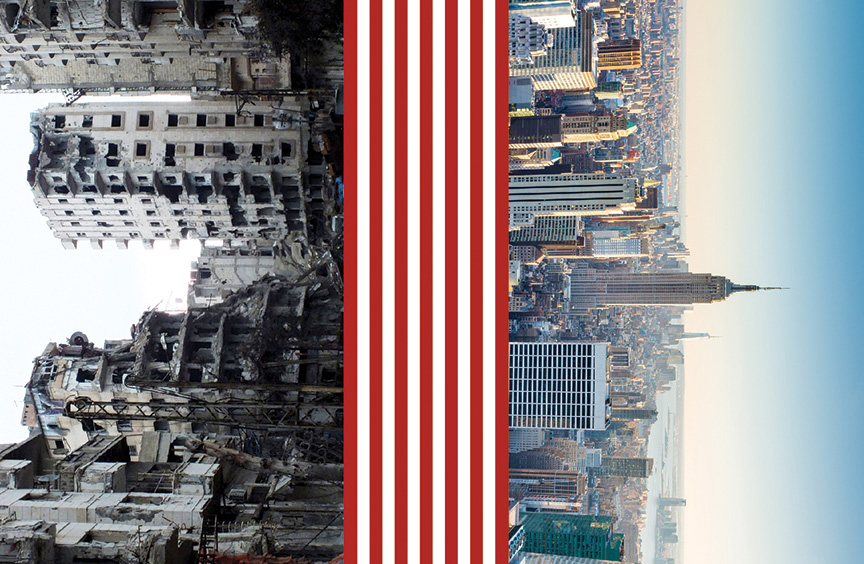 2nd Place $500 Scholarship – Erika Tozzo of Villa Maria College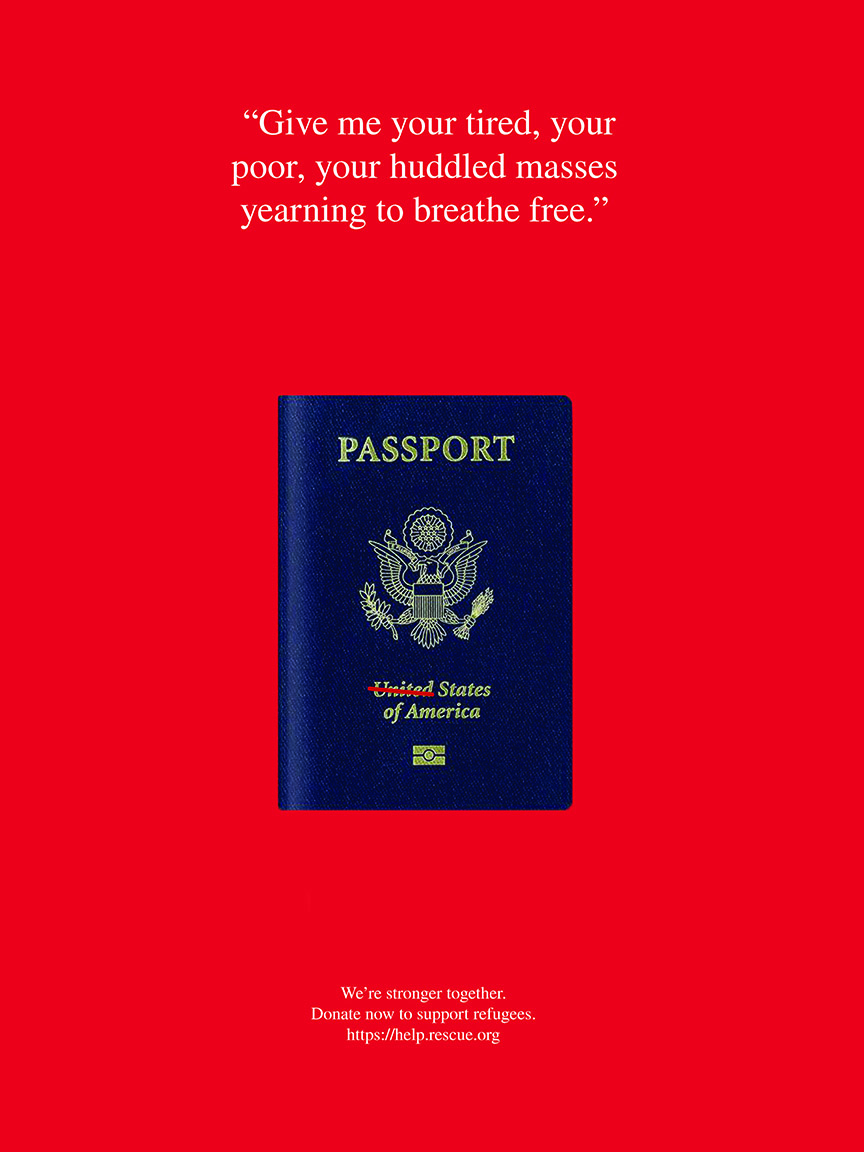 3rd Place $300 Scholarship- Jessica Mjoen of Daemen College
The theme for the 2018 Don Nichols Scholarship Competition will be announced at AAF Buffalo Ad Week 2018 in October and entries will be due in April 2018.
About the Don Nichols Scholarship:
Don Nichols began teaching at the Albright Art School. He founded its Graphic Design Program in 1950 and brought it to UB where, until his death on July 7, 1987, he served as the program's head and an extraordinarily dedicated teacher. He educated hundreds of graphic designers, a number of whom attained national prominence. Nichols received the Osborn Award for Creative Excellence from the Art Directors/Communicators of Buffalo and the Chancellor's Award for Teaching from UB in 1982