ADWEEK DAY 1: THE FREELANCE REVOLUTION
AAF Buffalo kicked off AdWeek with a bang! Lauren Molenda of Riveter hosted us at their gorgeous new office to learn about freelancing! How much money do freelancers make? What's the best way to get new clients? How do I know if I'm cut out for freelancing? Lauren and her panel had a packed house, with close to 40 attendees, on the edges of their seats.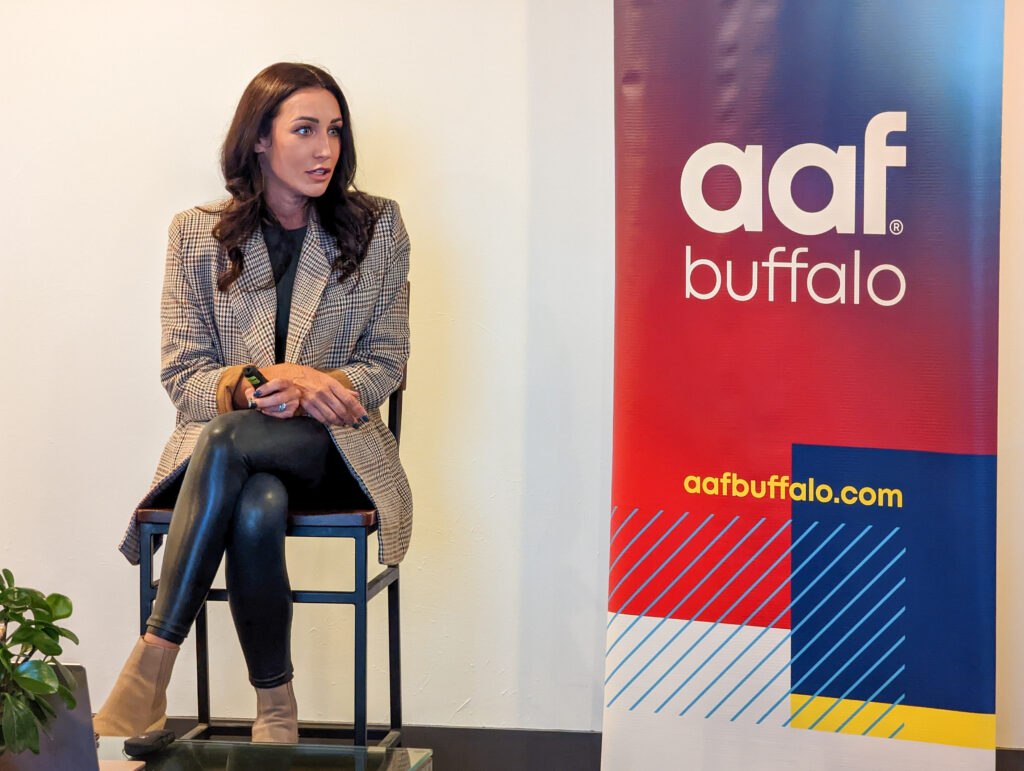 Our guests were delighted with drinks and apps prior to the event and ended the evening with quick tours of Riveter's spaces. Who from this crowd is going to take the leap into the freelance world?!