ADWEEK DAY 3: Speed Networking
On Wednesday, October 5th, we brought our annual Speed Networking back for an appearance on the Ad Week event schedule! Understanding that most industries are still facing challenges with hiring and staffing—freelancers and professionals came to Jack Rabbit on Elmwood Avenue to get a drink while pursuing a series of one-on-one conversations.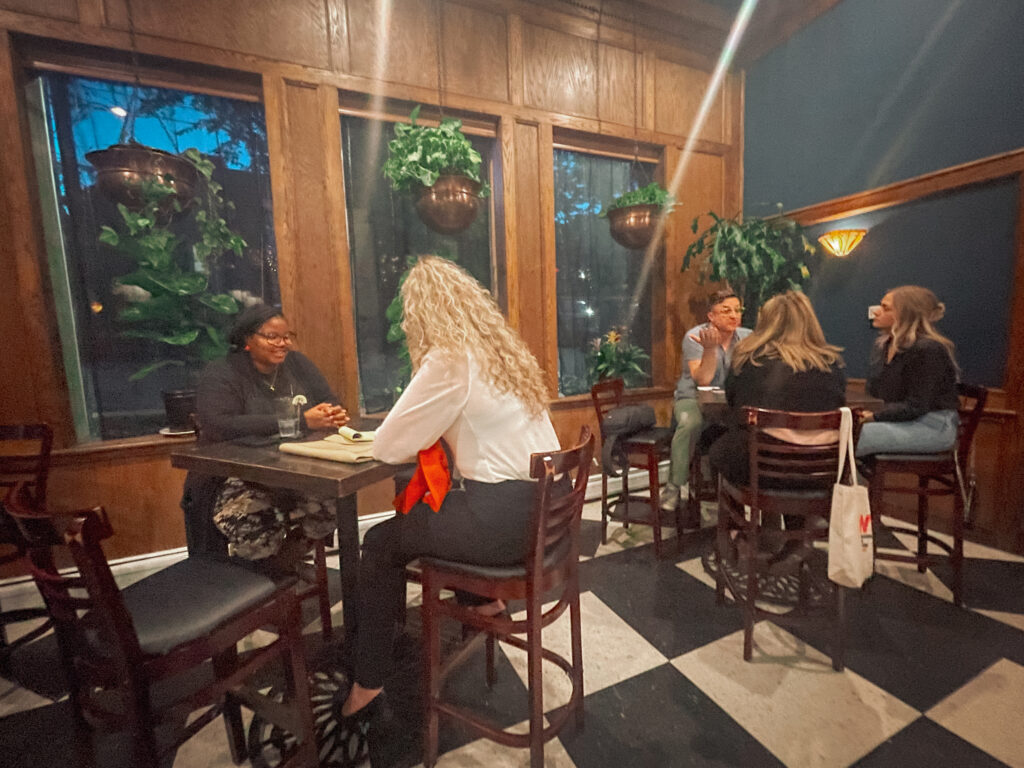 The event was ideal for businesses and agencies wishing to grow their shortlist of freelancers. It was a fantastic opportunity for freelancers to network with businesses that may be looking for fresh talent for their team or forthcoming project.
Although networking has been complex in recent years, we saw long-lasting connections established in various fields from the chats and banter that persisted after the signal to rotate.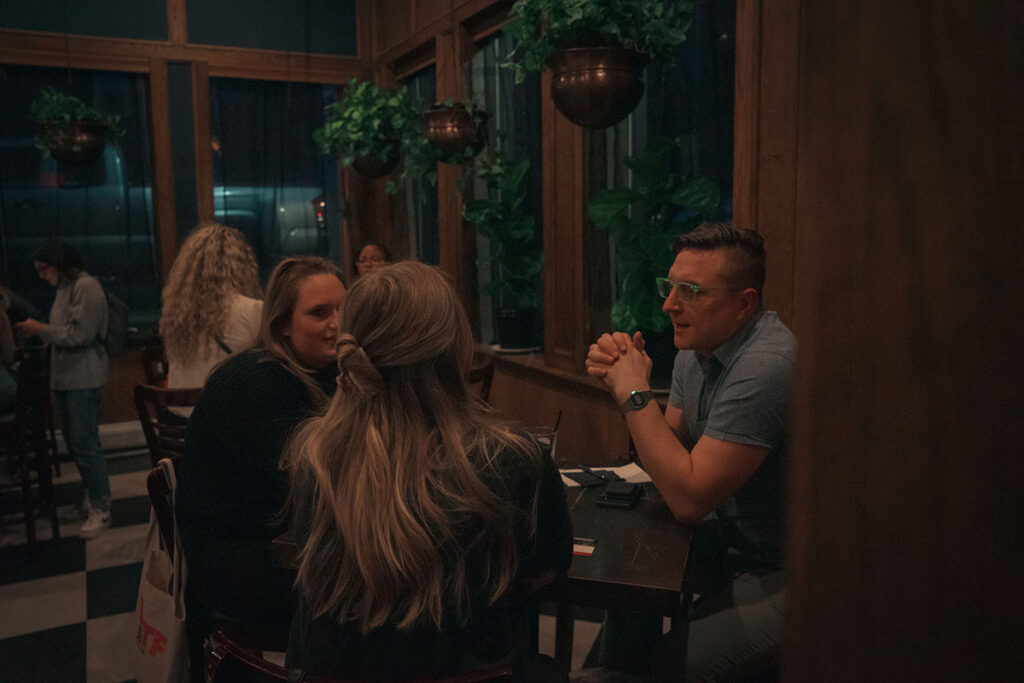 Are you disappointed that you couldn't attend Speed Networking 2022? Keep a watch out and bring your business cards to the 2023 Ad Week.
We appreciate everyone who came, and we hope to see you again next year!