While our WNY ADDY show is only a fond memory by now, the great work created by our community is still racking up the awards. You see, any silver and gold winners at the local level were eligible to move on the District Two show – and take on work from the top member clubs in Delaware, DC, Maryland, New Jersey, New York, and Pennsylvania.
It's always an honor to win at the D2 level, and Buffalo usually brings home a small handful of awards. So you can imagine our level of excitement hearing the news that we've brought home nine gold, six silvers, and five student awards.
Congratulations to all! On to the nationals at the AAF American Advertising Awards Show on June 7!
Gold Winners
Crowley Webb

Real Important Mixed Media Campaign
M&T Bank

Notre Dame Academy Uh Oh Poster – Frisbee
Notre Dame Academy

Notre Dame Academy Uh Oh Poster – Play-Doh
Notre Dame Academy
Notre Dame Academy Uh Oh Poster – Corn Flakes
Notre Dame Academy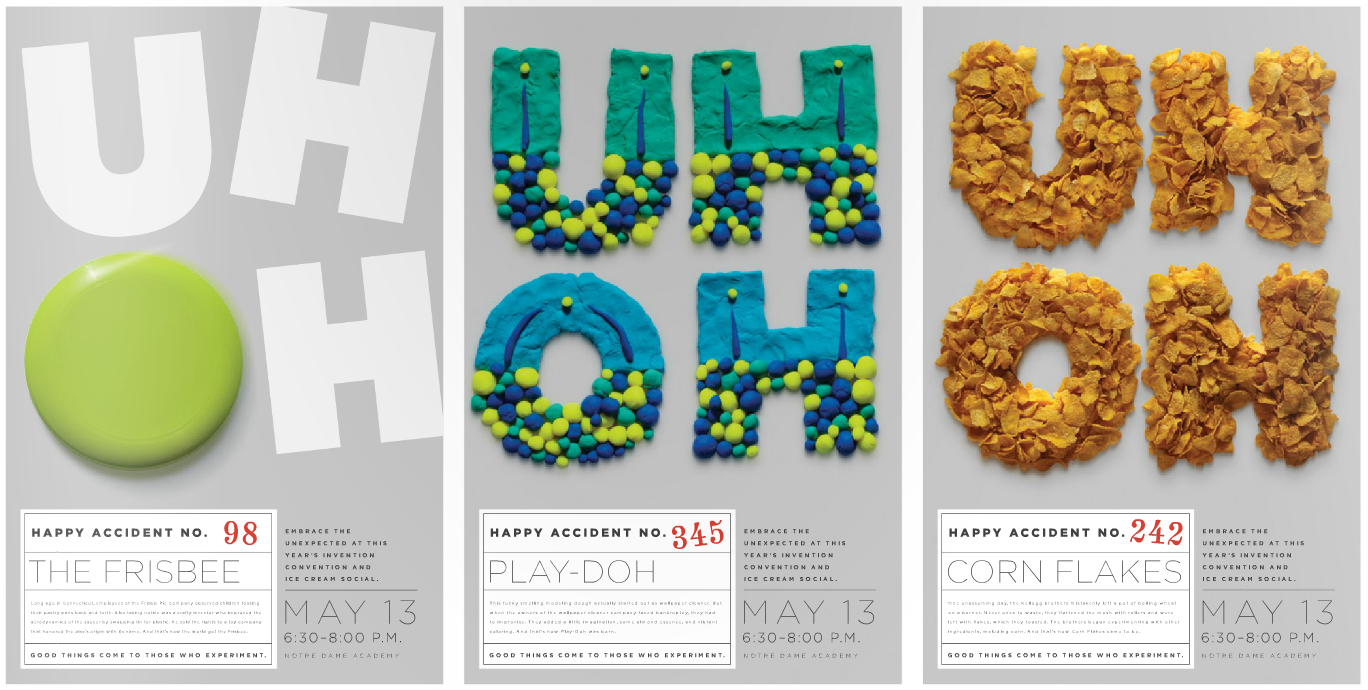 Gelia
Vending Machine Prank
Independent Health Foundation


QCRG Travel Team Posters
Queen City Roller Girls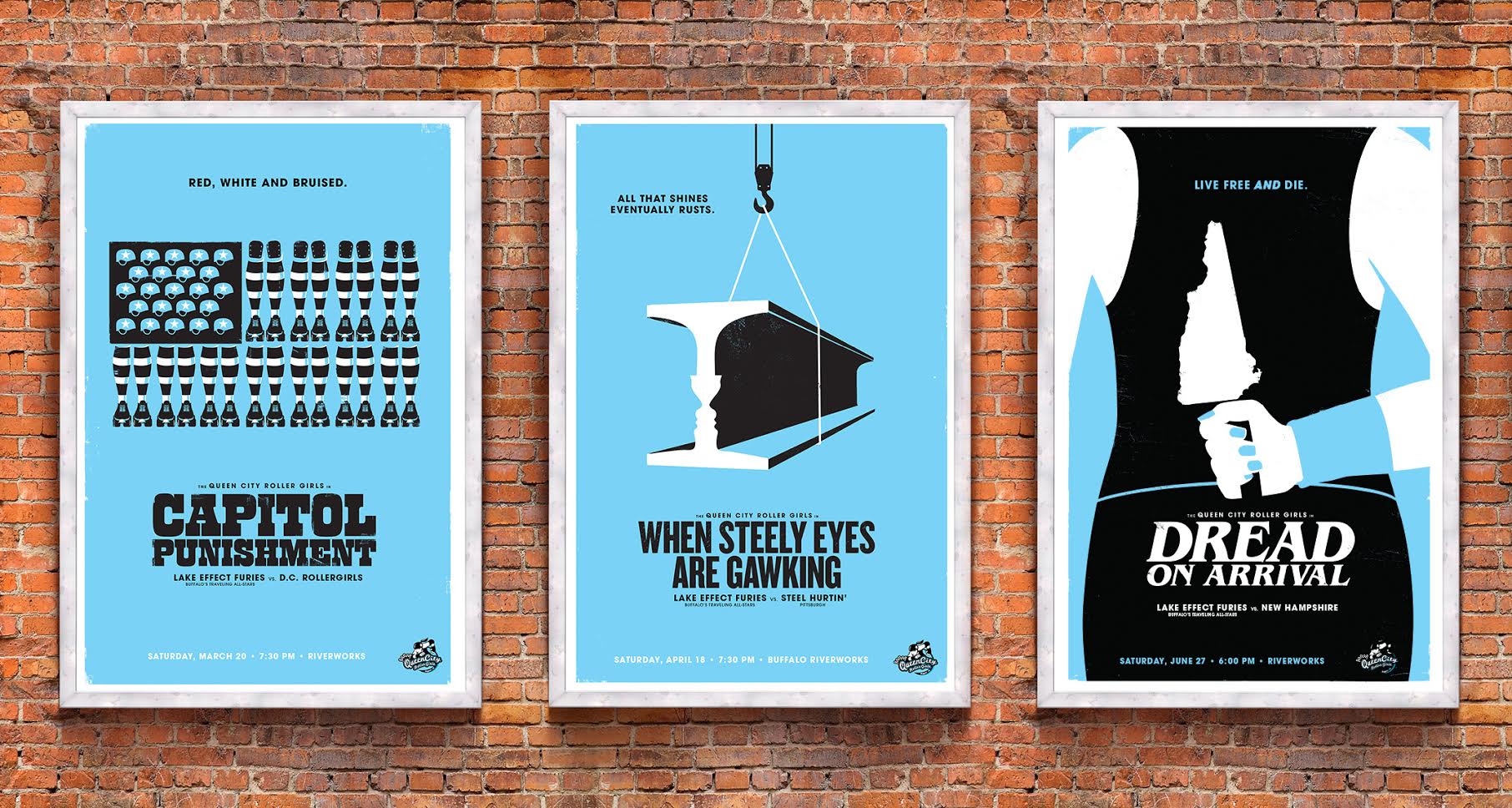 White Bicycle
Andrew Bird "Sonic Arboretum" Poster
The Institute of Contemporary Art / Boston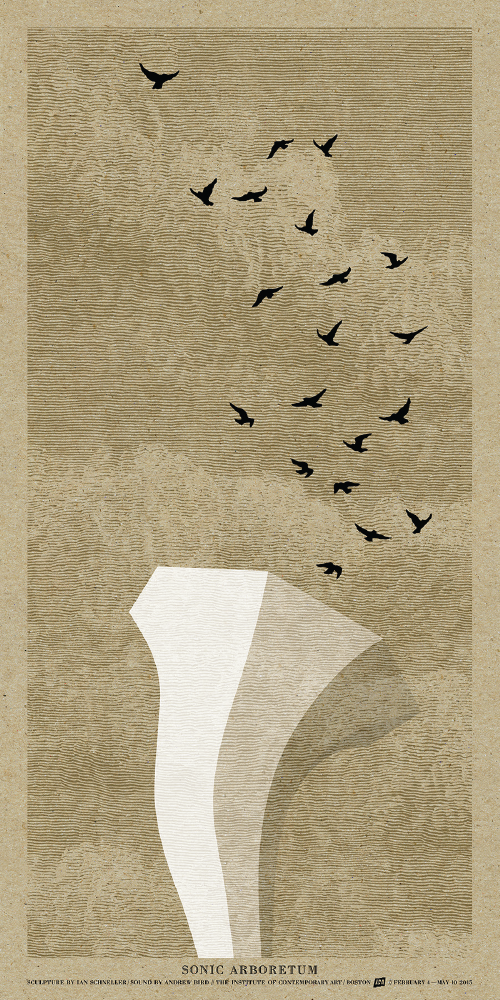 Philip Burke "The Likeness of Being" Book
Burchfield Penney Art Center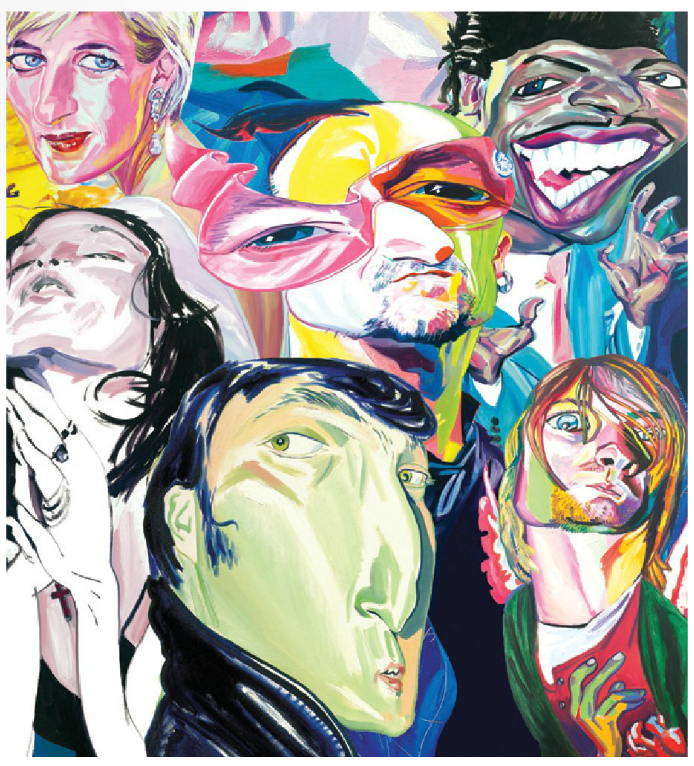 Block Club
UNYTS Video Campaign
UNYTS

Silver Winners
15 Fingers
Raise the Dead with Us
Hodgins Engraving Co., Inc.
(Two Silvers)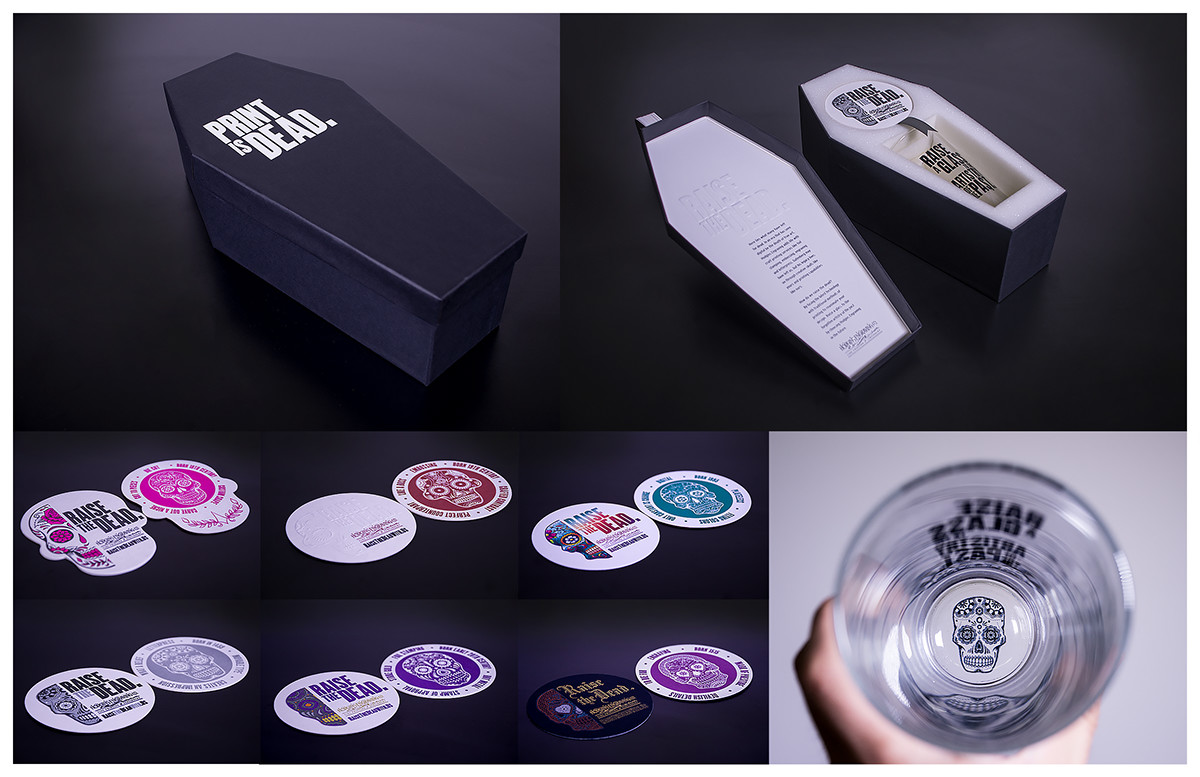 Telesco Creative Group
140 Years Linked with History
Columbus McKinnon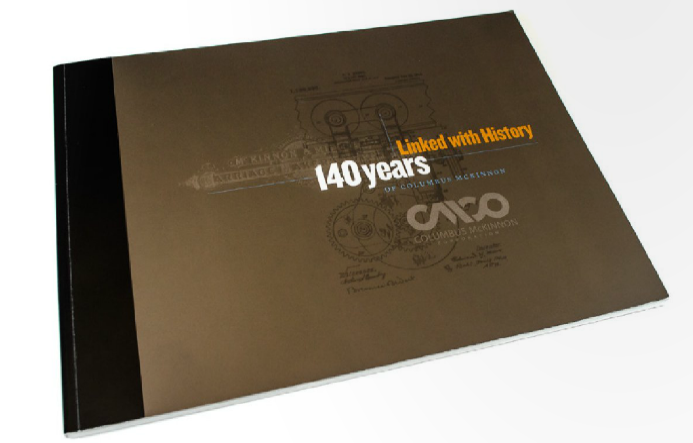 DG Apparel Official 2015 Buffalo Marathon Apparel
DG Apparel & Gifts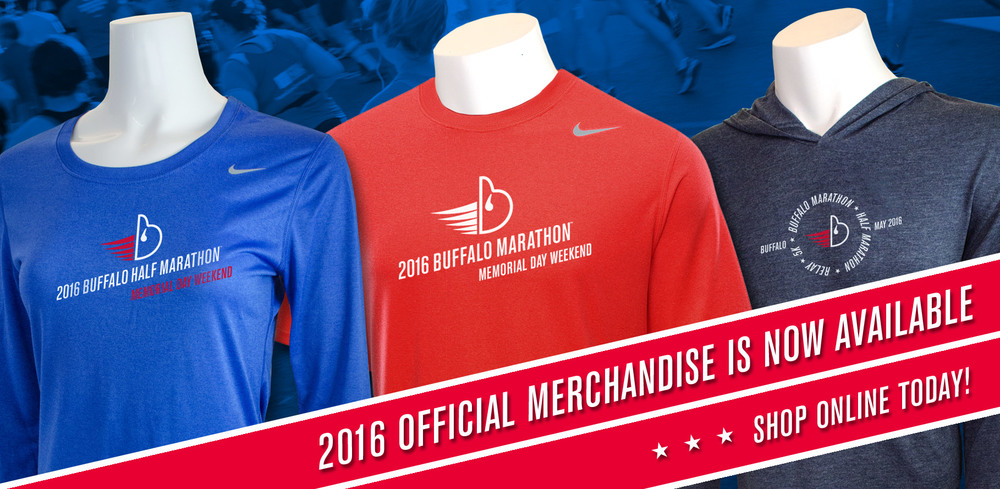 Block Club
Vera Pizzeria – 100 Passport
Vera Pizzeria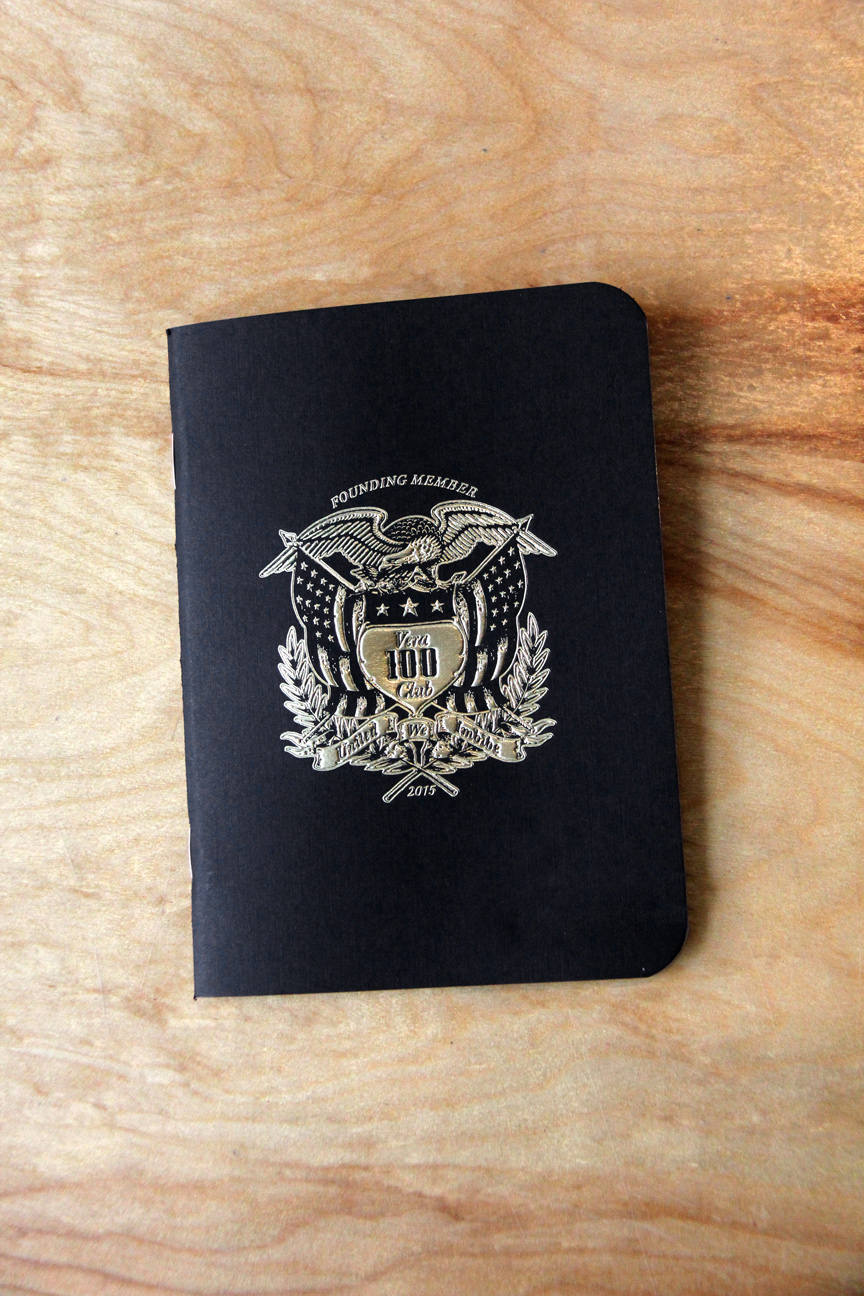 LUMINUS
Druthers Website & SVG Animation
Druthers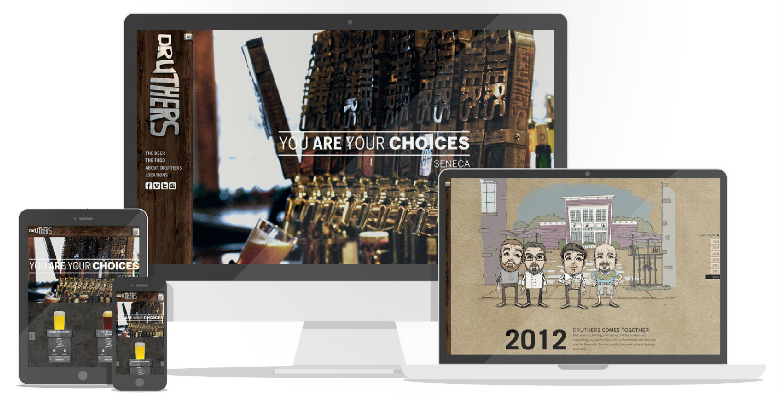 Student Gold
Megan Sweeney
Buffalo Reptile Expo Poster
Buffalo State College
Grace Gruarin & Lucy Norton
SKALD
Villa Maria College
Student Silver
Grace Gruarin
Fjallraven Annual Report
Villa Maria College
Megan Sweeney
NFPA Brochure Series Redesign
Buffalo State College
Chelsea Turton
The Chew
Daemen College