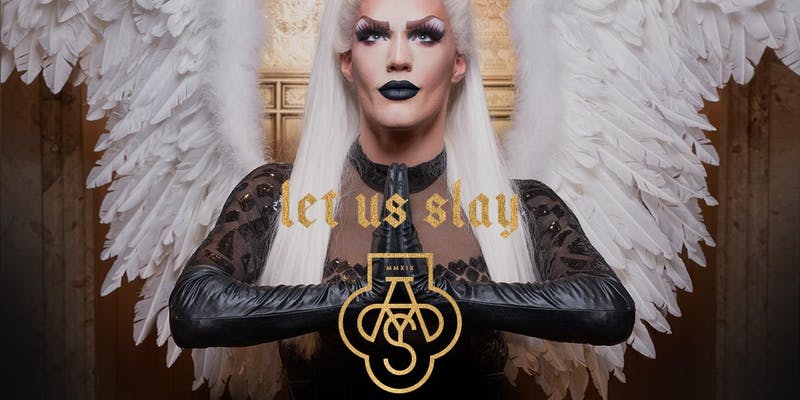 Bear witness to an ADDYs unlike any other. Revel in the pride, envy, and most certainly, gluttony. Saints + Sinners, March 1. Let us slay.
Preview Night: February 13, 5:30PM, Big Ditch Brewing Company
(admission free with ADDYs ticket purchase)
ADDYs MMXIX: March 1, 6PM, The Sanctuary at Asbury Hall, Babeville
Can't attend the ADDYs but would like to attend Preview Night? Click over here for Preview Night ONLY tickets.