The Annual Portfolio Review Has Moved Online!
It will be hosted on 4/24 online. Join us by registering below, and you'll receive a schedule and list of interviews via email a few days before the event!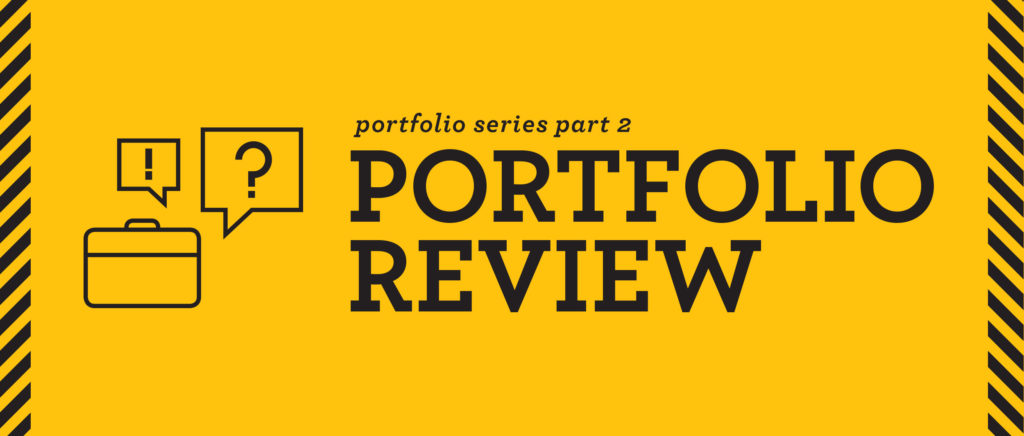 Students
It's time to get your portfolios together! Join us for a 'speed dating' style portfolio review, where you'll get tons of feedback from some of the best pros in the area. This event is geared toward sophomore, junior, and senior college students with a focus on design, illustration, and visual communications. Register below. Details to follow post registration.
Pros
This event wouldn't be possible without you. We are looking for pros to help us out for the annual AAF Buffalo Student Portfolio Review. This event is a great place to meet up and coming design students and creative majors, and wouldn't be possible without your expertise and dedication to helping students. We are asking that professionals have 3+ years experience in the field to participate, with experience and understanding for design and art direction. If available to help, please email your name, agency, title, and email to: Casey Kelly (caseyakelly@gmail.com)
Winners
The scholarship winners will be notified within a few weeks after the event, and posted on the student page at aafbuffalo.com