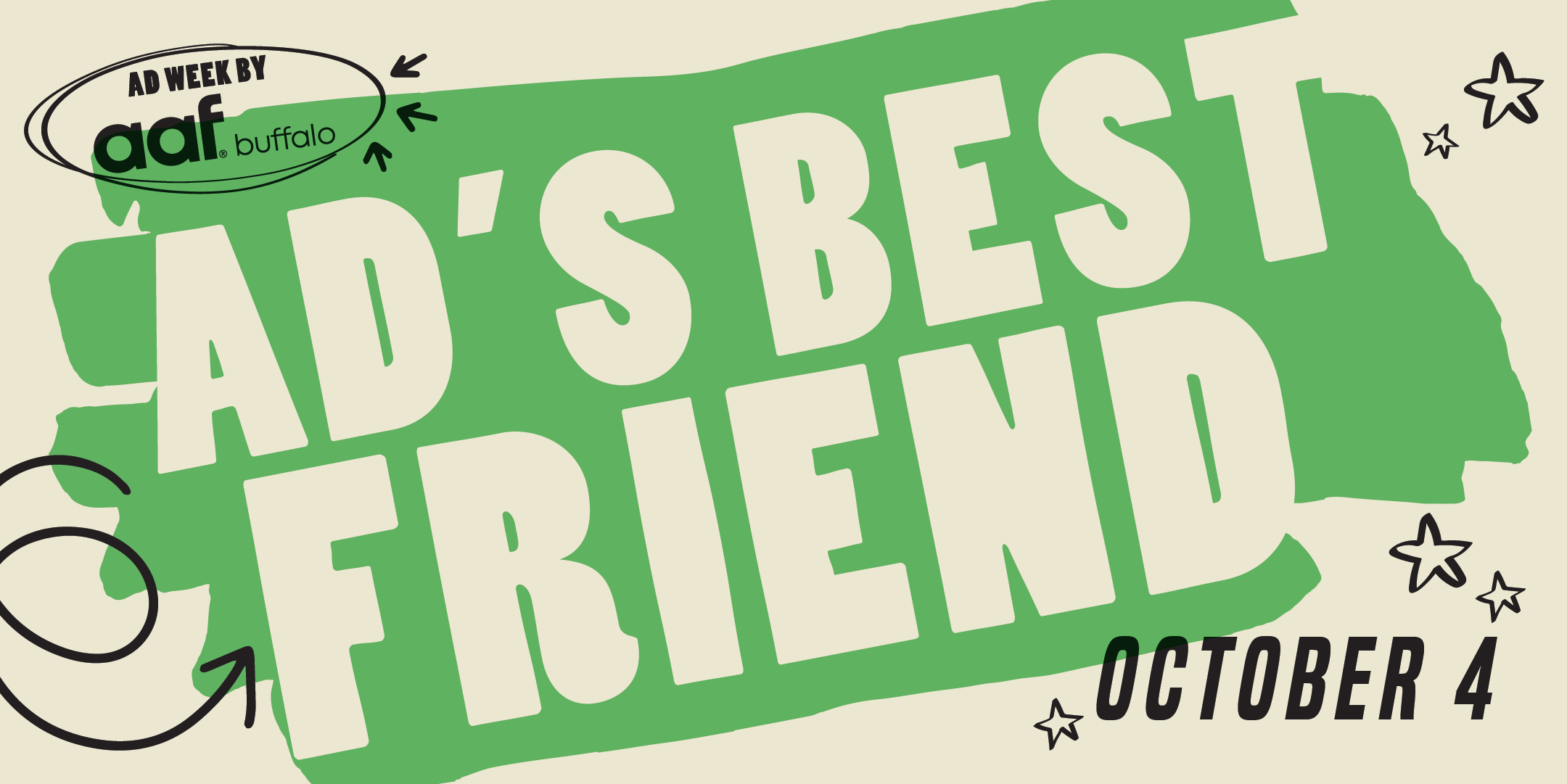 Woof Woof! Join us at Barkology with your four legged bestie for networking at its furriest!
Every dog needs a night out on the town, and so do you! We're meeting up at Barkology so our best friends can meet your best friends! Will they play? Will they fight? Will they fall in love? All will be revealed on Day 2 of ADWEEK. No dog? No problem! There's a cash bar and you can look at other people's dogs. Ad agency professionals will be networking and mingling in the company of their fluffier better halves.
No studies have shown this to be effective networking, but we have a hunch that it will be a hoot! Woof Woof!