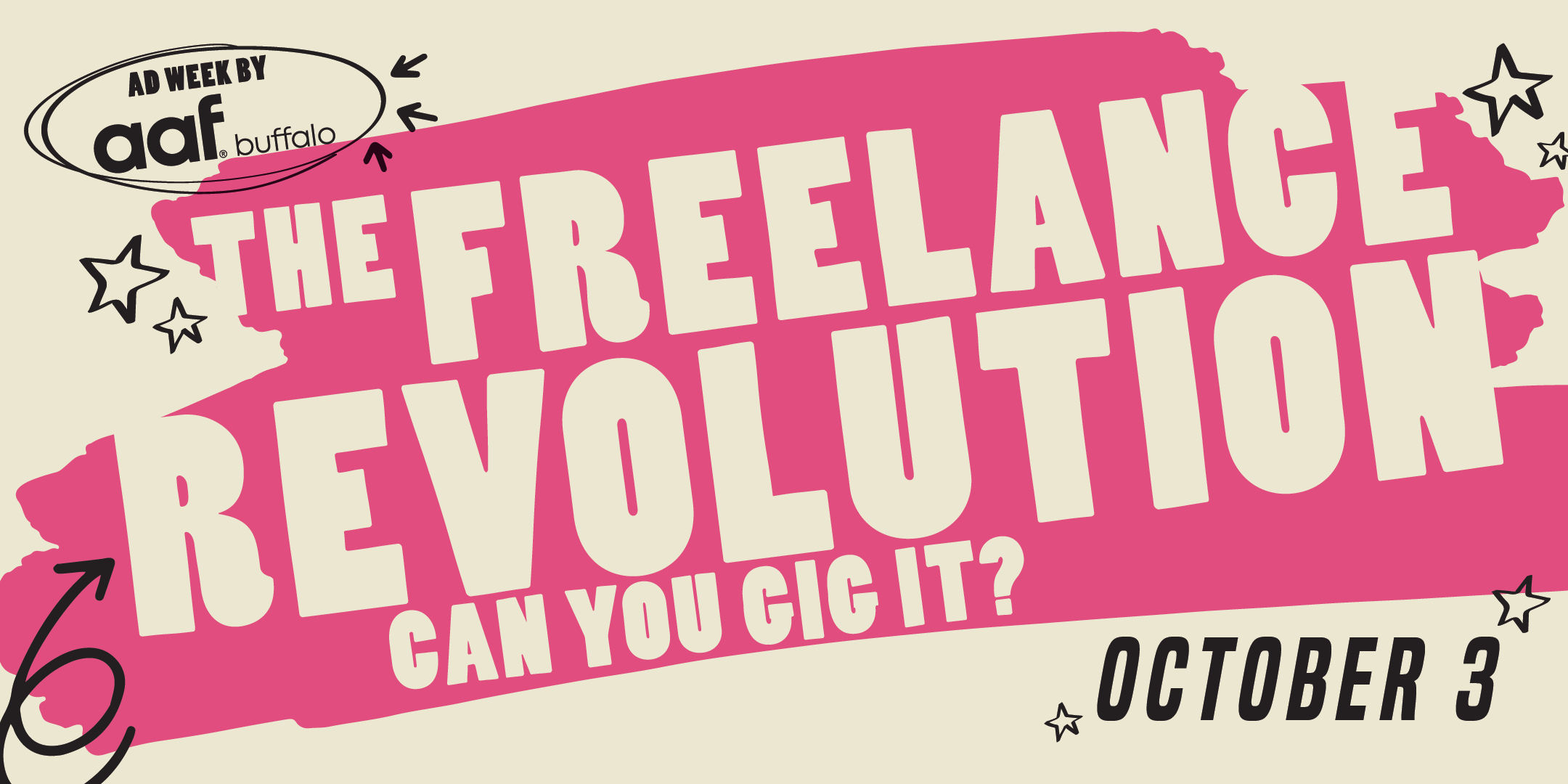 Lauren Molenda, co-owner of Riveter Design, discusses the facts and fallacies around freelancing and fractional work.
Whether you're a full-timer who fantasizes about someday "going freelance," you're already freelancing, or you're an agency or corporate professional looking to beef up your team with some freelance talent, we'll dive into it all.
Lauren will be joined by a panel ranging from agency employees with side gigs to full-time freelancers. The Q&A will give attendees a complete picture of how the future of freelancing can look for you or your company.
After this event, you'll be ready for Speed Networking on October 5th!