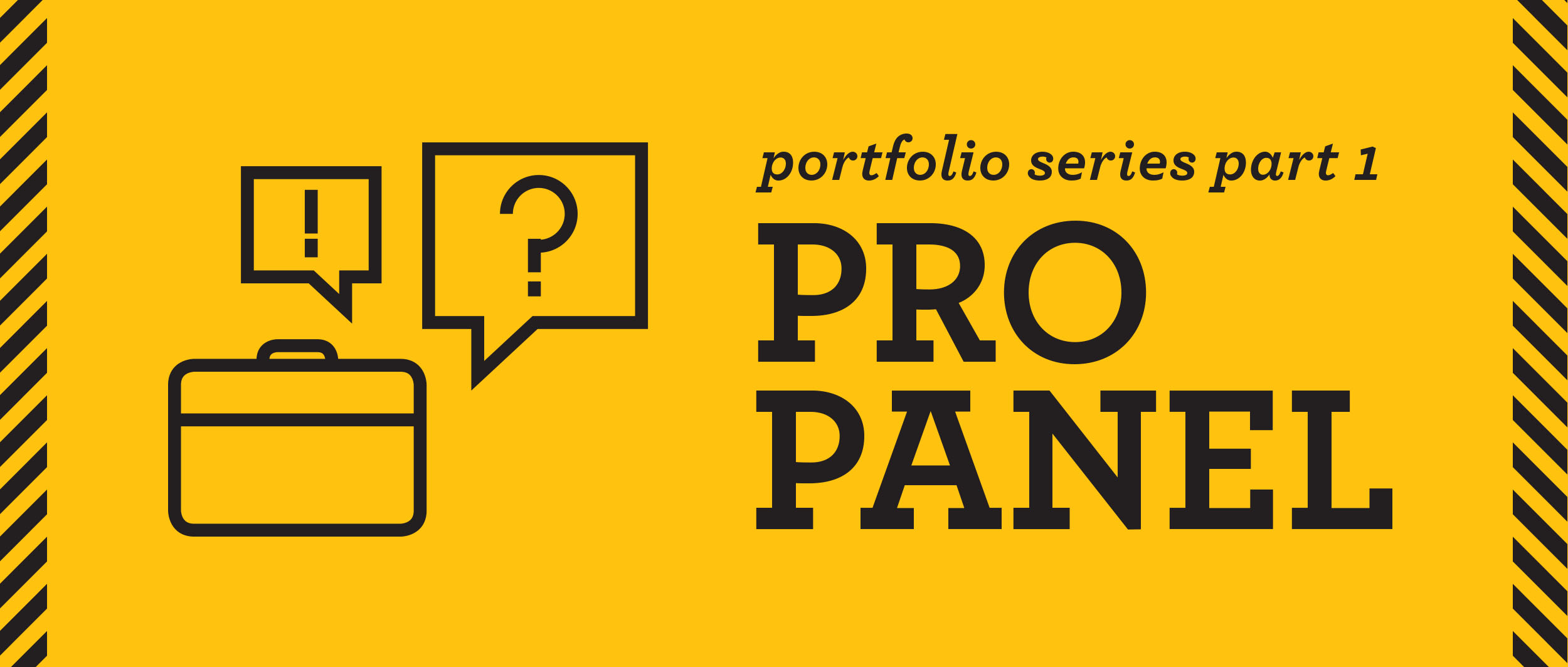 Portfolio Series Part 1: Pro Panel
Calling all students! Join a panel of creative industry pros and last year's AAF student portfolio review winner for invaluable insight on the industry, and portfolio prep tips so you can land that internship or dream job. This event is geared for college students with a focus on design, illustration, and visual communications, but open to all.
WHEN Saturday, October 26, 9:30am—11am
WHERE Buffalo State College | Upton Hall 211
Panelists include: Holly Norris, White Bicycle, Designer; Tim Stazak, Block Club, Designer; and Andrea LoPiccolo, FIFTEEN, 2019 Portfolio Review Winner.
---