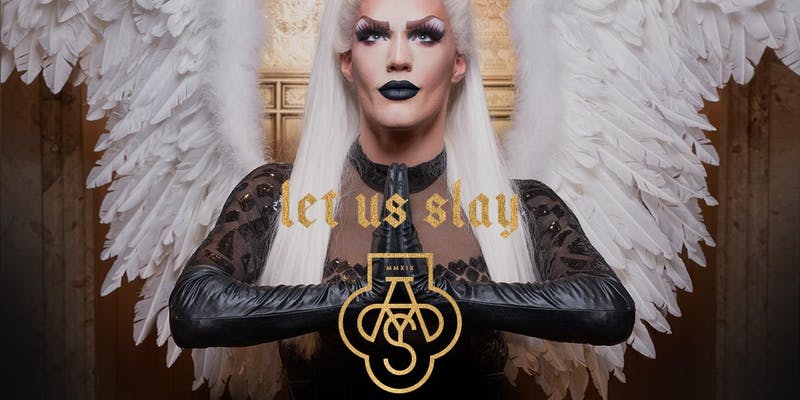 Participate in the debauchery without being judged. Experience Western New York's best werk and throw shade on your frenemies.
Preview Night: February 13, 5:30PM, Big Ditch Brewing Company.
Planning on attending the full show? Admission to Preview Night is free with your ADDYs ticket, available here.
All tickets are an additional $5 when purchased at the door.