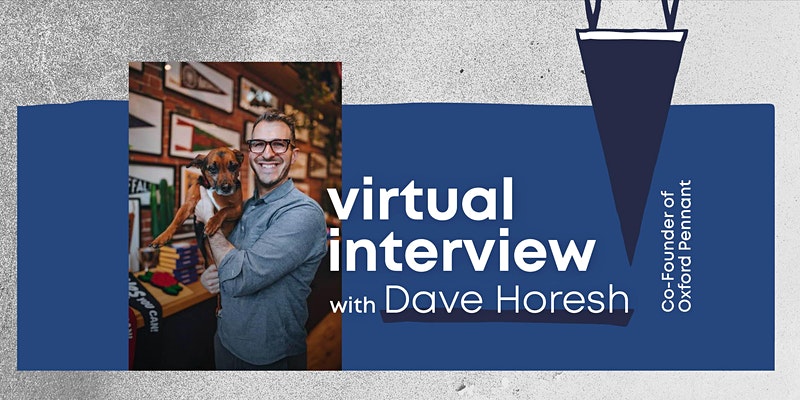 Join AAF Buffalo as we interview the co-founder of Buffalo based national favorite, Oxford Pennant.
AAF Buffalo President, Josh Gumulak and Board Member, Sarah Warner, will interview Dave Horesh, co-founder of Oxford Pennant, a company that designs and manufactures wool felt pennants, flags and banners right here in Buffalo, NY.
Discussion will focus on the company's success on both a local and national level.
Dave will talk about how they build their brand almost exclusively through Instagram, using the platform to leverage national partnerships.
Conversation will also cover their partnership with the Buffalo Bills and Seneca One.