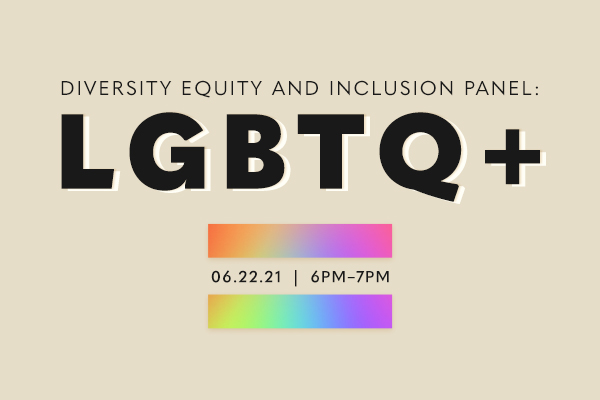 In honor of Pride Month, AAF Buffalo presented our DEI Panel event to create a space for conversation surrounding the importance of diversity, equity, inclusion in our industry and community.
The virtual event was led by  AAF President Josh Gumulak and held on Tuesday, June 22 via Zoom. The panel discussion featured the following local DEI experts from our community:
·      Johnathan Worden, Senior – Talent and Organizational Development, Independent Health
·      Col Volker, Senior Ad Strategist, Knightsbridge Park
·      Kyria Stephens, Director of Inclusion, Buffalo Niagara Medical Campus, Inc.
·      Molly Chvala, VP, User Experience, Crowley Webb
The audience listened in on important discussion in support of the LGBTQ+ community in the workplace, as well as passionate conversation regarding respect for others, pronoun awareness, and more. A key takeaway from listeners centered on the responsibility we all have which is to take ownership of our own awareness and educate ourselves on the challenges that exist for those around us.
AAF Buffalo was honored to have the chance to spotlight important conversations around the LGBTQ+ community and workforce. Thank you to all who joined us and we are hopeful in continuing these conversations well into the future!