For this year's competition, students were asked to submit work of a reimagined movie poster or trailer. 
The scholarship competition was open to all Western New York undergraduates in design, writing, communications, illustration, photography, and fine arts. Entries were judged by a panel of professionals from Crowley Webb. And the results are in.
Congratulations to this year's winners:
$600 First Prize: Bird Box: Kelsey Sikora – Villa Maria College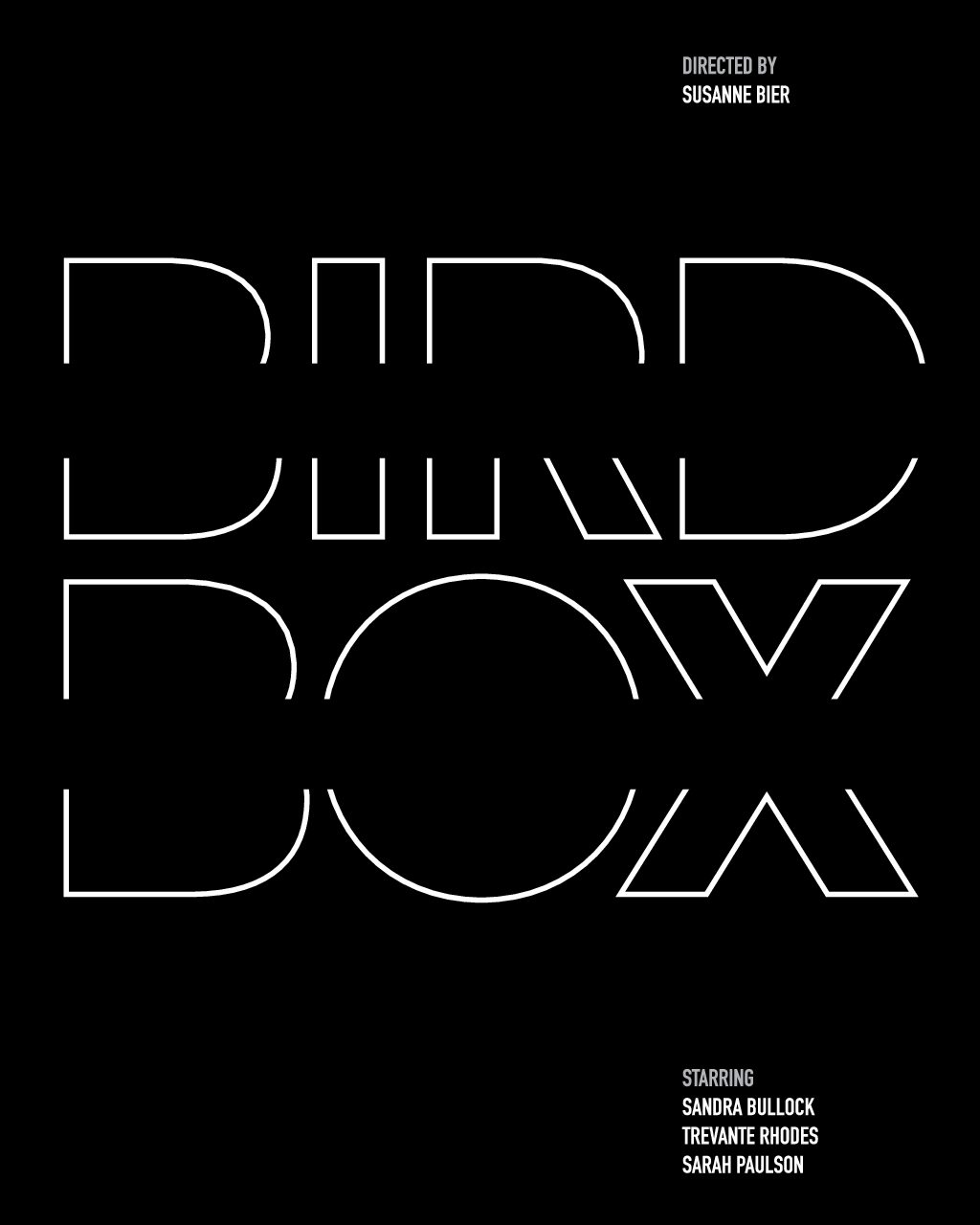 $400 Second Prize: Psycho Trailer: Jennifer Myers – Daemen College
$250 Third Prize: Joker: Zach Huber – Villa Maria College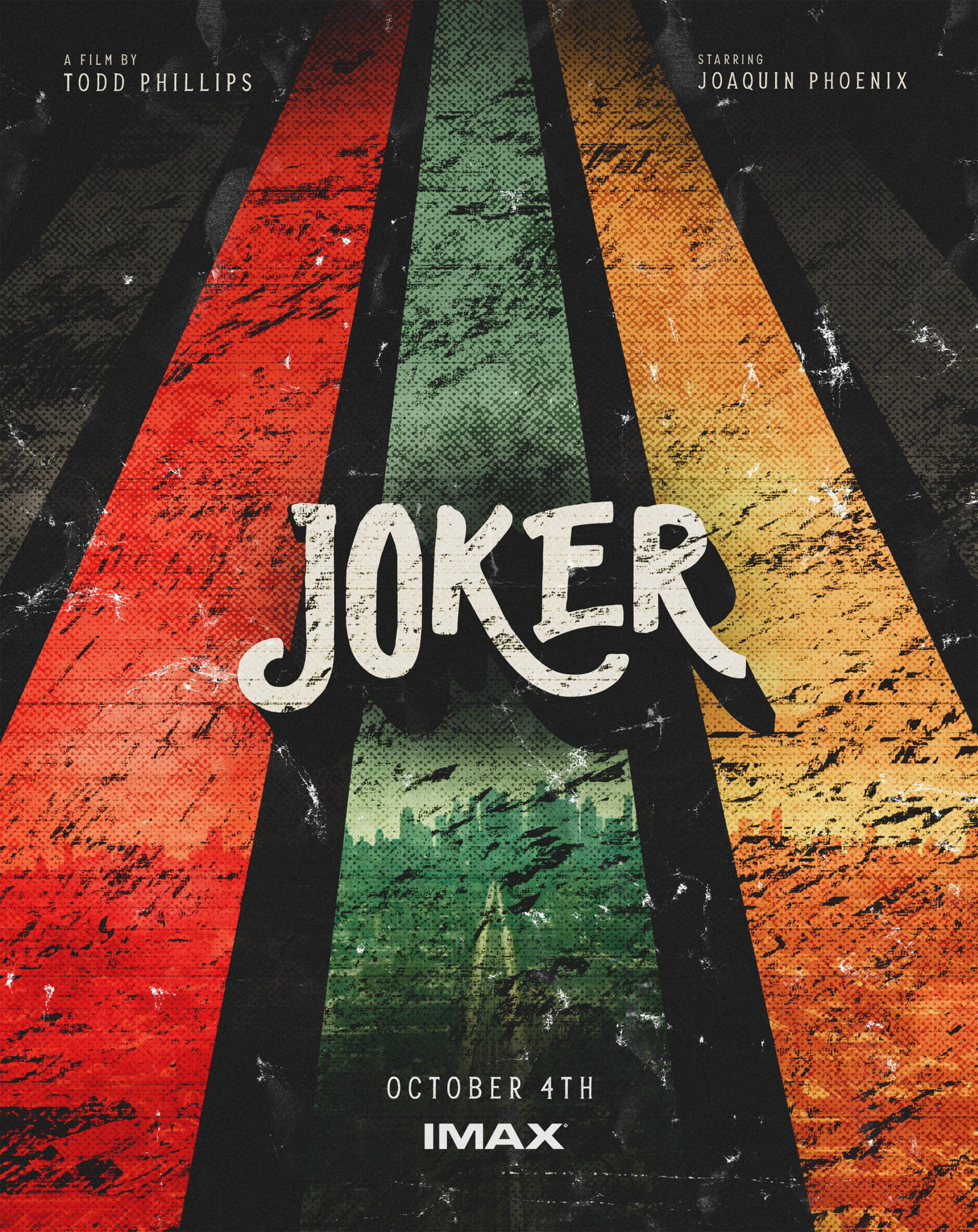 Honorable Mentions:
Midsommar: Colt McAndrew – Villa Maria College
Black Hawk Down: Jonathan Murtha – Villa Maria College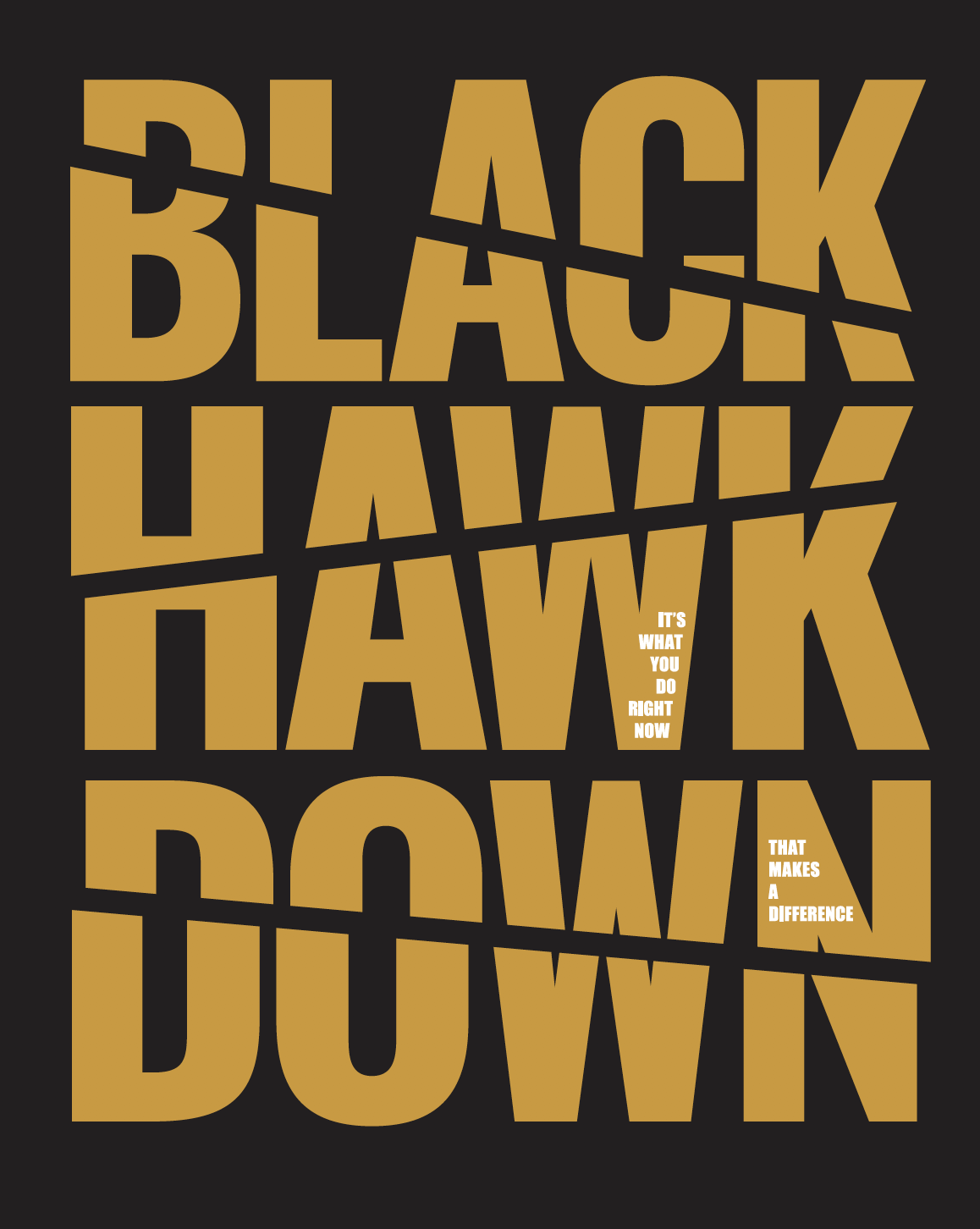 About the Don Nichols Scholarship
Don Nichols began teaching at the Albright Art School. He founded its Graphic Design Program in 1950 and brought it to the University at Buffalo where, until his death on July 7, 1987, he served as the program's head and an extraordinarily dedicated teacher. He educated hundreds of graphic designers, a number of whom attained national prominence. Nichols received the Osborn Award for Creative Excellence from the Art Directors/ Communicators of Buffalo and the Chancellor's Award for Teaching from UB in 1982.