Each and every year we extend thanks to our members and celebrate all that was accomplished. On Wednesday, July 27, we visited our (new) favorite spot, Flint Kitchen + Bar, where members were able to catch up with one another while enjoying cocktails and toasting to another successful year.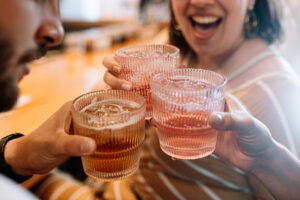 Did we mention that AAF Buffalo was also named Club of the Year for the fourth year in a row?
Thank you again to our members, we wouldn't have been able to do this without your support and dedication to the Buffalo community.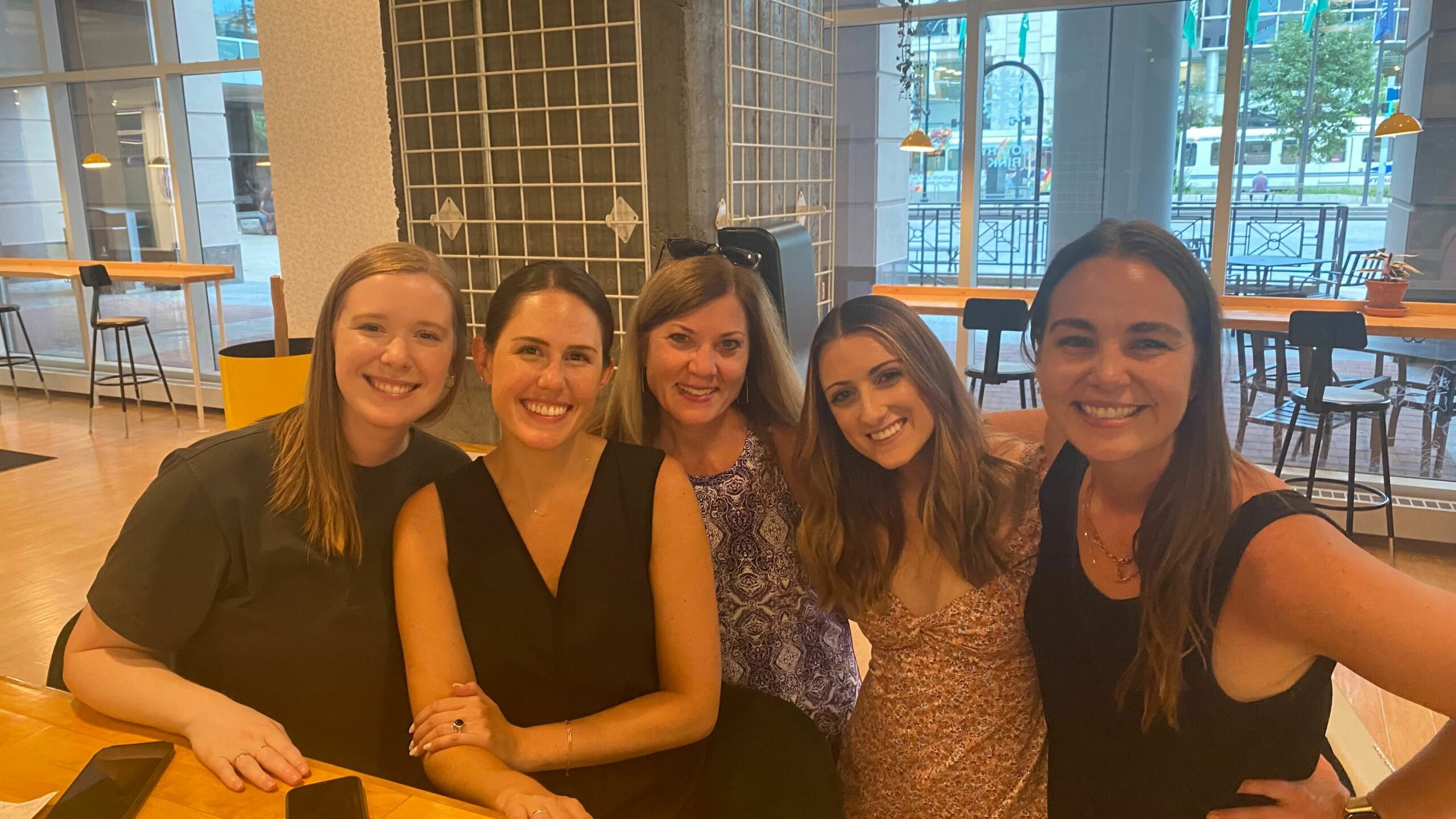 That's a wrap on this year! We'll see you next time.