We're not sure what was more apparent on Wednesday, February 13th – that old man winter can't stand in the way of ad folks and a great party or that there is incredible creative talent in Buffalo.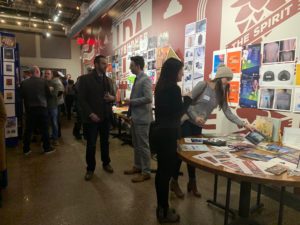 From student up-and-comers to seasoned pros, both were on full display at the 2019 AAF Preview Night. Thank you to everyone who braved the storm to take a sneak peek at all of the dazzling entries for this year's show.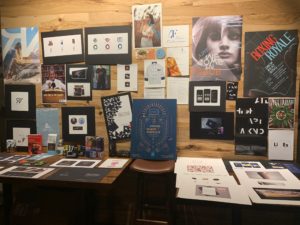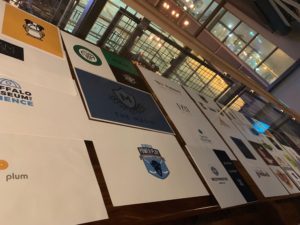 The turnout was tremendous, especially considering the weather. Some attendees came because they are unable to make it to the show while others come to enjoy the casual camaraderie. Regardless of the reason for joining us for Preview Night, it was a terrific evening to show off all that our city has to offer and to celebrate everyone's great work.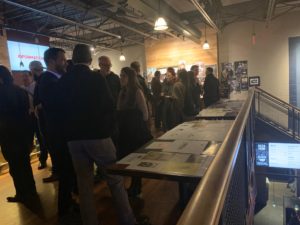 There were more than 500 entries on display at a tremendous location and an AAF Buffalo favorite: Big Ditch Brewing Company. The members of the board and the ADDYs committee are grateful to Big Ditch for once again serving as the host and perfect backdrop for the event.