RECAP: Spotlight Speaker Jordan Wong
In the monotony of the everyday grind (especially post-pandemic) it can be extremely easy to feel uninspired, lost, or a little unsure of what move to make next in your career. From those starting out to those who've been there for a while, it's common to question your path and lose your way towards your passion. But luckily for us, we were able to snag our personal bit of inspiration, straight in from Cleveland.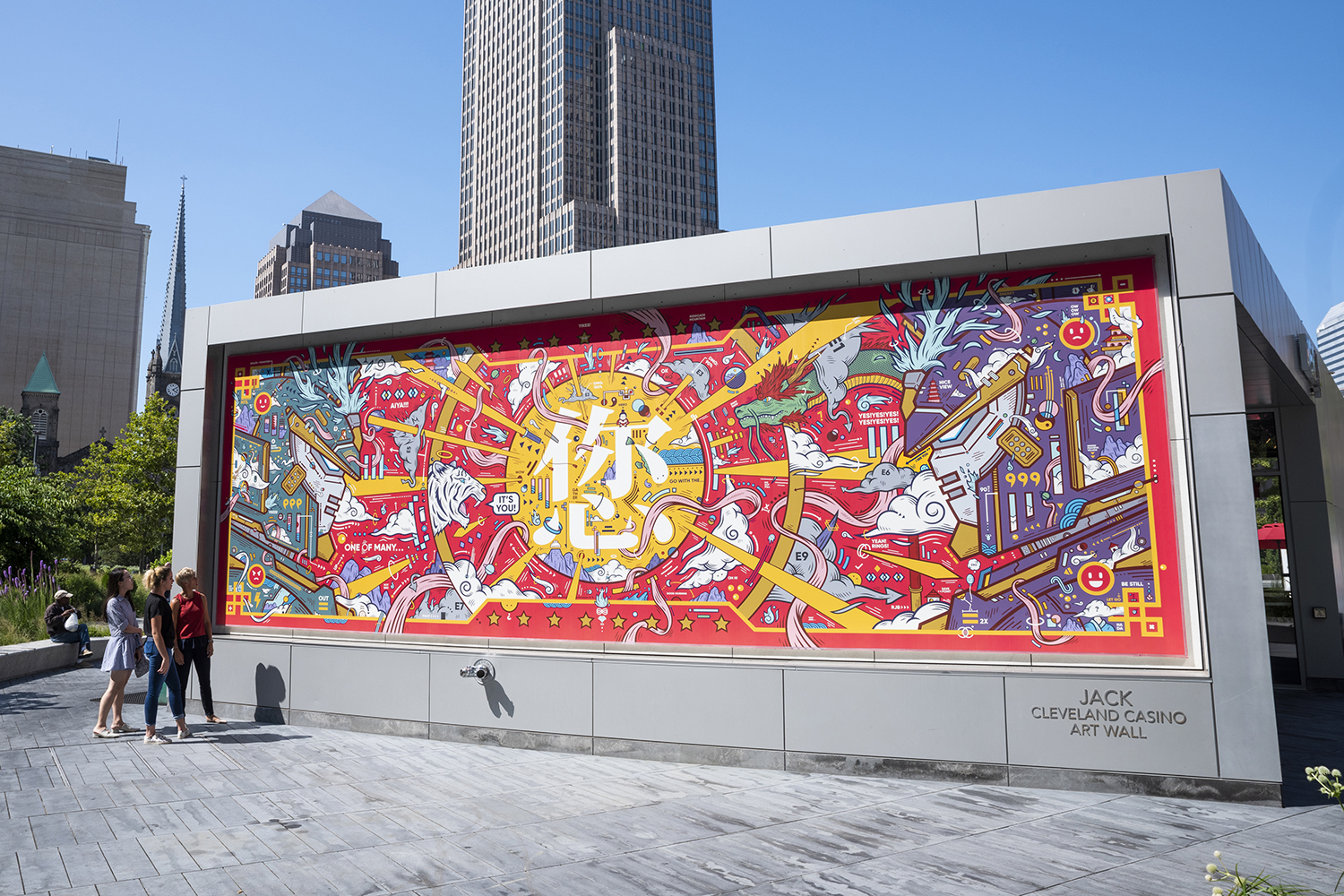 On Wednesday, June 22, we had the honor of hosting Jordan Wong (WONGFACE) an artist who specializes in large scale installation pieces as a spotlight speaker at Hallwalls Cinema in downtown Buffalo. Jordan presented his journey through college and the struggle of entering the workforce – only to find that it wasn't what he wanted or expected once he got there. After being fired from his first job, he brought us on the journey to how he made the decision to become his own boss and fight for his passion of creating his own art. Clearly, the fight was won and Jordan has since created his own personal style as an artist pulling from his culture, childhood, and experiences, that has now been showcased larger than life in multiple museums and throughout Cleveland.
Jordan's challenges through his own career path felt very familiar and relatable to say the least, but his go-getter attitude (and fantastic visual aids) made you feel ready to go out and make a change for yourself. By the end of his talk, his lessons learned from his own journey had seemed to have inspired the audience to question their passions as well and figure out how to make them happen. (And judging by the line queuing up to see him at the end of his talk, it clearly hit home.)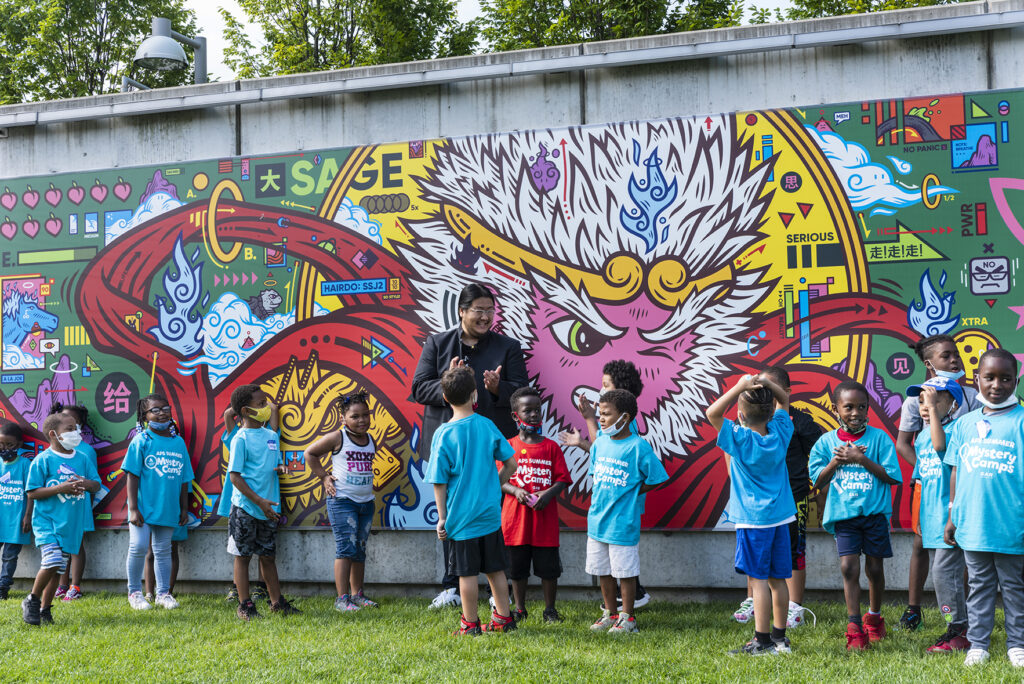 Between the amazing space provided by Hallwalls and Jordan Wong himself, we cannot wait to see what Jordan does next and are excited to see any passions that reveal themselves after this talk from the other attendees.