AAF Buffalo's Spotlight Speaker Series is an evolution of our popular AdLab events. In its third year, this four-part guest speaker series is designed to provide professionals and students in Western New York an invaluable opportunity to learn and draw inspiration from industry veterans from other markets.
2018-19 Spotlight Speaker Series:
---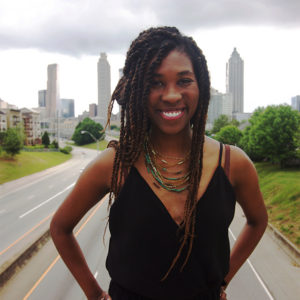 "Everyone Is an Activist"
October 18, 2018 at Big Ditch Brewing Company
Bridget Todd is co-host of the podcasts "Stuff Mom Never Told You" and "Afropunk" — part of the How Stuff Works media network. She is a writer, activist, and digital organizer who you might find writing for The Atlantic, setting fearless fashion trends with her Black Lives Matter hat at Donald Trump's inauguration, or fawning over Solange's live performance after speaking on the intersection of pop culture and politics at SXSW. Bridget also spent time at Planned Parenthood where she served as the digital strategist, navigating the tightrope of promoting the services of a "controversial" brand while receiving daily attacks across all social media networks.
Get your tickets now!
---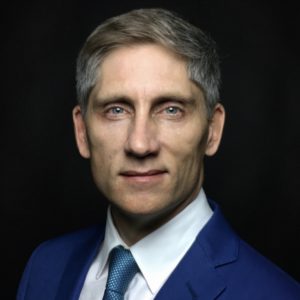 "Win Without Pitching"
November 14, 2018 at Big Ditch Brewing Company
Blair Enns founded Win Without Pitching in 2002  after more than a decade in new business and account management roles in some of the world's largest advertising agencies and some of its smallest design firms. Originally a new business consultancy to creative firms, Win Without Pitching became a training and coaching organization in 2013.
Get your tickets now!
---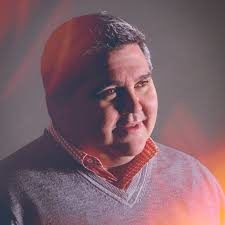 "Dirty Little Secrets of the Creative Mind"
April 2019 at Big Ditch Brewing Company
John January is co-CEO at Sullivan, Higdon & Sink. He once sent some film unsolicited to the Sci-Fi Channel. They called back and asked for a campaign. John told one of the largest companies in the world they needed to make use of homemade signs on telephone poles. They listened. John created a podcast. BusinessWeek wrote about it. John's creative work has been featured in Communication Arts, Creativity, Archive, Print, U.S. Ad Review, the national Addy's, AIGA A8 and Best of NAMA.
---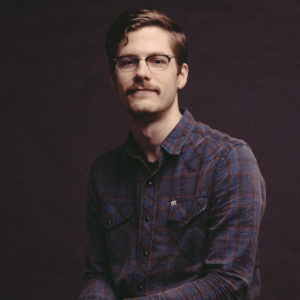 Knowledge v. Understanding and the Importance of Building Others Up
June 11, 2019 at Big Ditch Brewing Company
Nathan Yoder is an illustrator and designer residing in Seattle, WA, with his wonderful wife, Katherine. Since starting his own illustration and design studio—Yondr Studio—in 2014, Nathan has contributed artwork to brands such as Nike, MillerCoors, Dakine, Random House Publishing, and Abrams Books among others.
Nathan will be speaking on the philosophies we place behind our work and specifically how that relates to the study of our craft and the ends that our work serve.