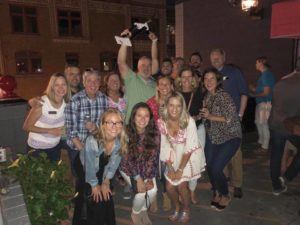 Last Thursday, we hosted the eighth annual Big Tip-Off event. For those of you new to AAF Buffalo, this is an event in which we root for our favorite bartenders from the Buffalo ad industry to raise tips for scholarship opportunities for local students. With four rounds, contenders had their chance to dance with the best of the best in marketing. This year, we raised the standard (and our glasses) in both attendance and scholarship fundraising efforts. With over $4,000 raised in tips alone, and over 180 guests, the event was a great kickoff to the club year.
A special shout-out and congratulations to Crowley Webb, this year's winning agency who raked in an impressive $1,371.
A special thanks is owed to our celebrity bartenders who worked hard at their cocktails!
Jim Crowley from Crowley Webb
Chelsea Carney from Mower
Michael Tsanis from The Martin Group
Ashley Everett from Quinlan
Tess Felton from Luminus
Jared Threat from Mr. Smith
Larry Robb from FARM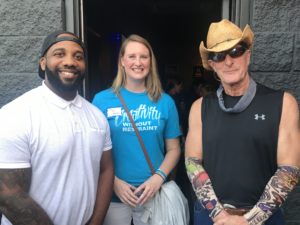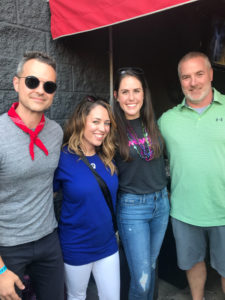 Hats off to everyone who attended, donated and bartended. Let's raise the bar even higher in 2019!