Tim Bouchard named Buffalo 40 under 40
Former AAF Buffalo President Tim Bouchard was named a Buffalo 40 under 40 winner today!
Along with Tim's awesome work with our organization, he is also CEO/Partner of Luminus. Tim co-founded his agency Luminus in 2010.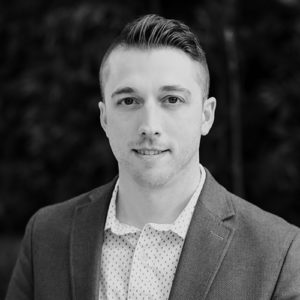 We're so proud of Tim's accomplishment. It is thanks to his leadership as our president that the Club is in such great shape. Our organization, our industry, and our city is truly lucky to have him.
Congratulations, Tim! This isn't a good enough excuse to miss our next event.
—
(speaking of…next week is Ad Week, so join us for all our great events)