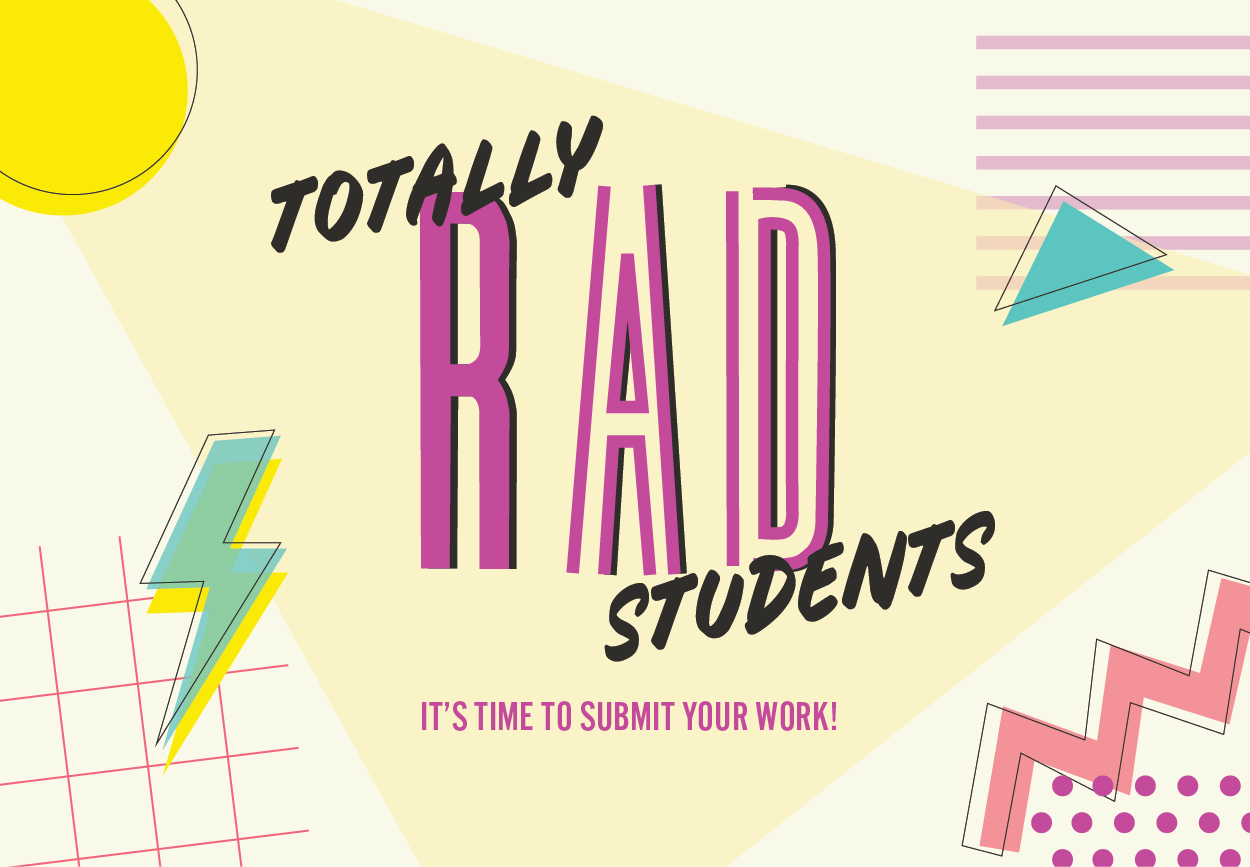 SHOW SCHOLARSHIPS FOR 2023
Student Best of Show $250
1st Runner Up $150
2nd Runner Up $100
It's almost time to show your work! Enter your best work in the Student American Advertising Awards, starting December 13, 2022.
There are designated categories that you can easily enter for a nominal fee. And if you use something you designed in school or at an internship, then this won't require much work at all.
This awards show is the first tier of the Student American Advertising Awards. So if you win, your work can advance to the regional and national competitions and compete with other student entries from around the country.
Register and submit your work by January 18, 2023.