RECAP: 2023 Annual Meeting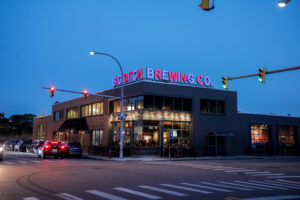 The 2023-2024 club year is in full force and this year's Annual Meeting was held at one of our favorite locations, Big Ditch Brewing.
Returning and prospective members had the opportunity to mingle before president Mary Pace kicked off the evening's proceedings. After the introduction of new executive board members, and chairs the head of each committee gave the audience a taste of what to expect this club year.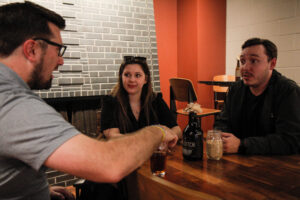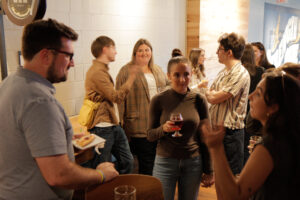 We heard from:
Lindsay Neilson, VP of Programming on upcoming events and exciting new programs

Chelsey Carney, VP of Communications on where you can go to get the latest communications from the club

Joe Ray, Membership and Sponsorship Chair on how to become a sponsor and which membership is right for you

Noah Herman, Education Chair on how educational programs are back in session for students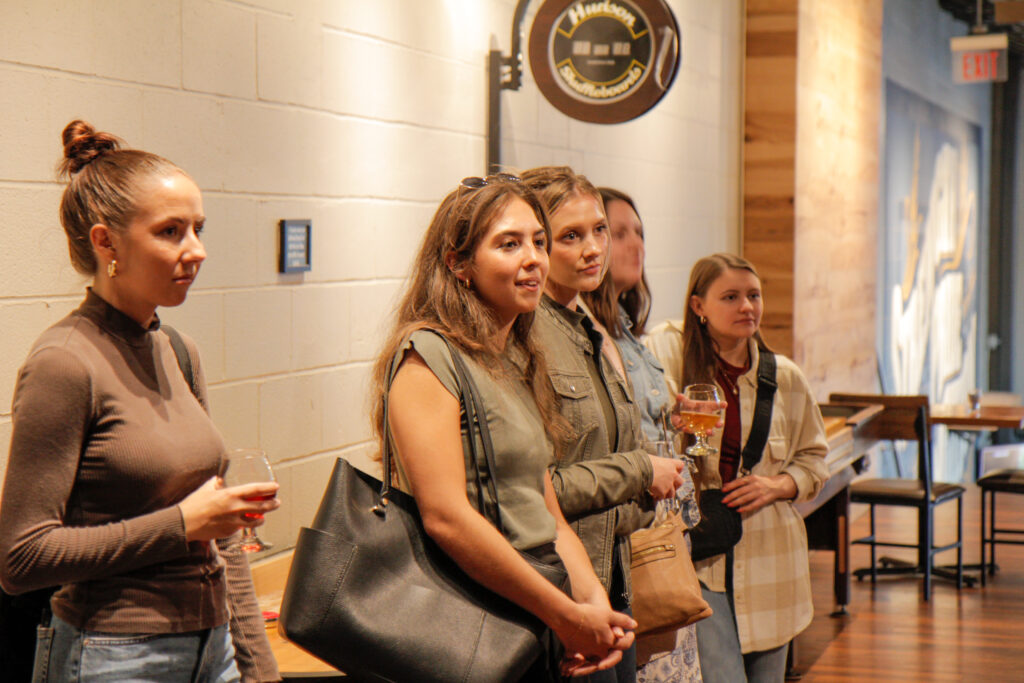 In case you missed it, get ready for more professional development and networking opportunities with returning favorites like AdWeek, the student Portfolio Series, and the American Advertising Awards (AAA's).
To get access to member-exclusive events and special discounts, become a member today.