We had a full house for our final AdWeek event: CULTURE+TYPOGRAPHY by Nikki Villagomez! Attendees were engaged and entertained by Nikki's long-standing blog that got her to where she is today and her analysis of urban typography across the United States.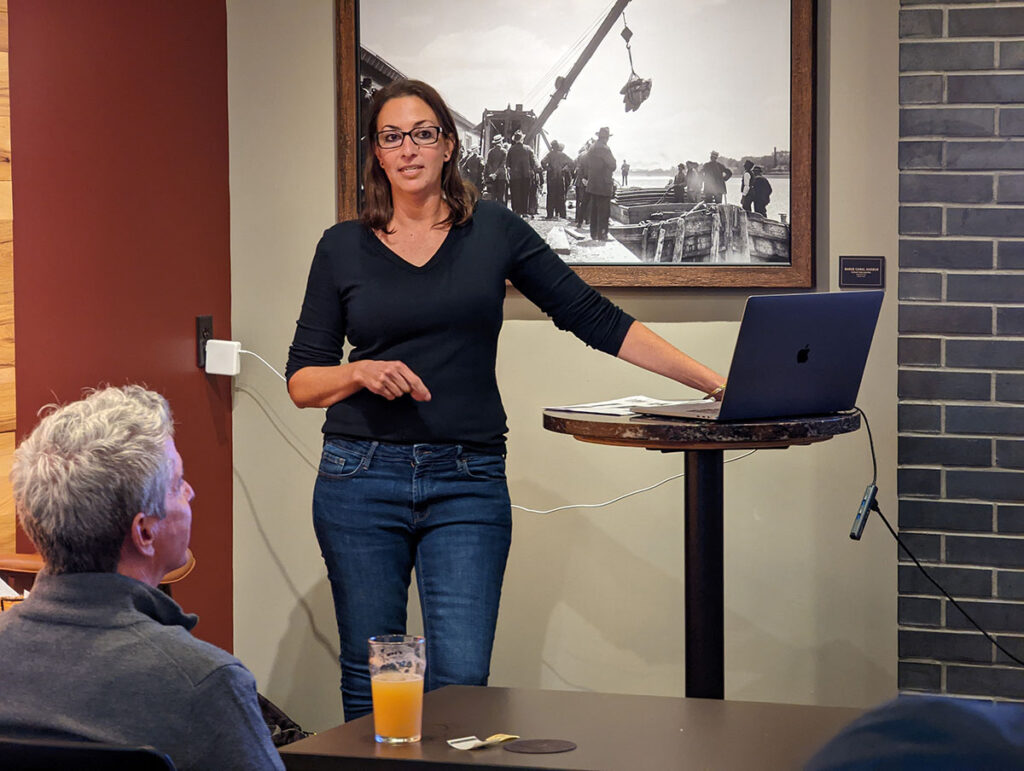 What does she think of Buffalo? Well, our manhole covers are trash compared to Japan. The good news is that she was blown away by our vibrant murals and marquees. Her historical analysis of neon motel signs on Niagara Falls Boulevard amused the crowd and her Buffalo research paid off as she concluded with a "Go Bills!"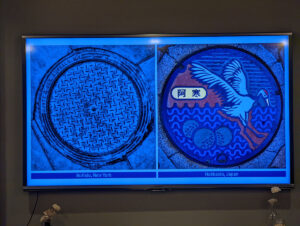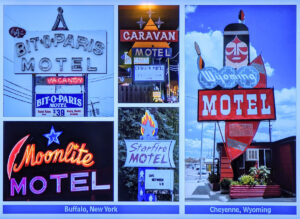 The healthy Q&A session was a sign of solid audience engagement and her book, CULTURE+TYPOGRAPHY, sold out! Great success! Check out nikkivillagomez.wordpress.com for more information.
We hope to see you next year at any (or all) of our AdWeek events.