By Tim Bouchard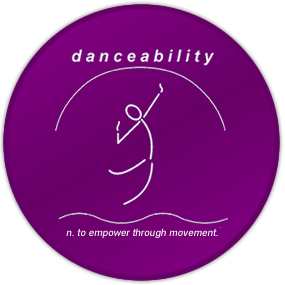 In 2016 I organized the first ever BrandHack event which was a nod to my web/tech industry background. It went great, but lacked a bit of motivation and skin in the game since we used a case study exercise rather than a real case. So we sent out a call for non-profits in November of 2016 in search of a worthy benefactor of our BrandHack event. Enter Danceability, a local non-profit dance studio that services those with special needs between the ages of 3-70 years old. This year, 2017 marks the 10 year anniversary of the organization so we tasked our BrandHack student teams with updating the look of the logo, an event invitation piece and a poster design for the annual performances event in May.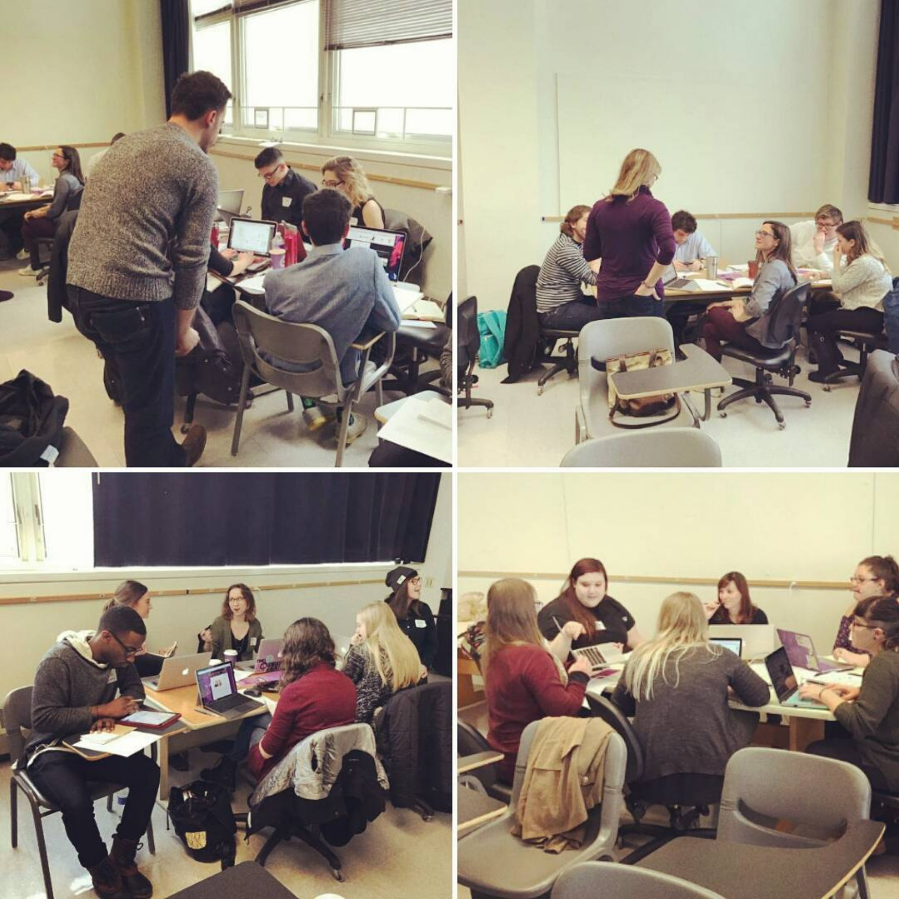 We were hosted by the UB Art Department this year and had four student teams representing St. Bonaventure, UB, Buffalo State, Daemen, and Villa Maria. After last year we learned that each team would benefit from having a professional Art Director as their captain, enter April Brown from FARM, Jaime Applegate from NOCO, John English from LUMINUS, and Krista Roberts from Quinlan. This was a game changer as their direction gave the students the confidence and guidance to work through brainstorming, scheduling, and executing each piece.
The groups would have four and a half hours of active work time before making their 10 minute pitches before the judges would deliberate.
Throughout the day our two judges Dan Stout from FIFTEEN and Michael Tsanis from martin bounced from group to group answering questions of the project requirements and making sure the teams were on track. Robin, our representative from Danceability was also answering questions throughout the day helping make sure the organization was represented accurately in the work.
And of course we had a giant count down clock on the projector to add to the drama.
What came of the day's four and a half hour design crunch was some amazing work from each team. Congrats to all the students that poured their heart into these and the captains for steering the ship!
A word from Robin of Danceability: "Danceability was excited to be selected as Brandhack's first nonprofit! If you are a start-up nonprofit, this is a great event for you to get your organization off and running with branding. I highly recommend it."
Below are the results of the 2nd annual BrandHack!
WINNER: UB captained by John English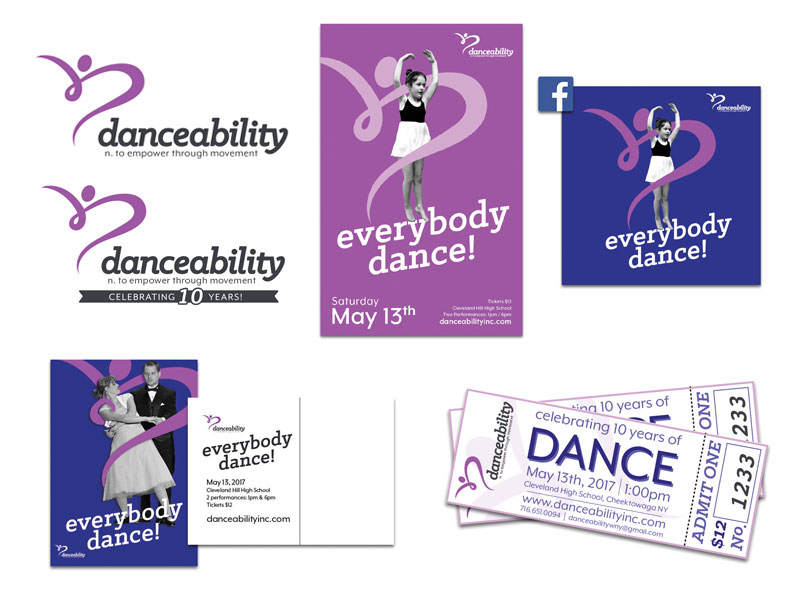 RUNNER-UP: Buffalo State/UB captained by April Brown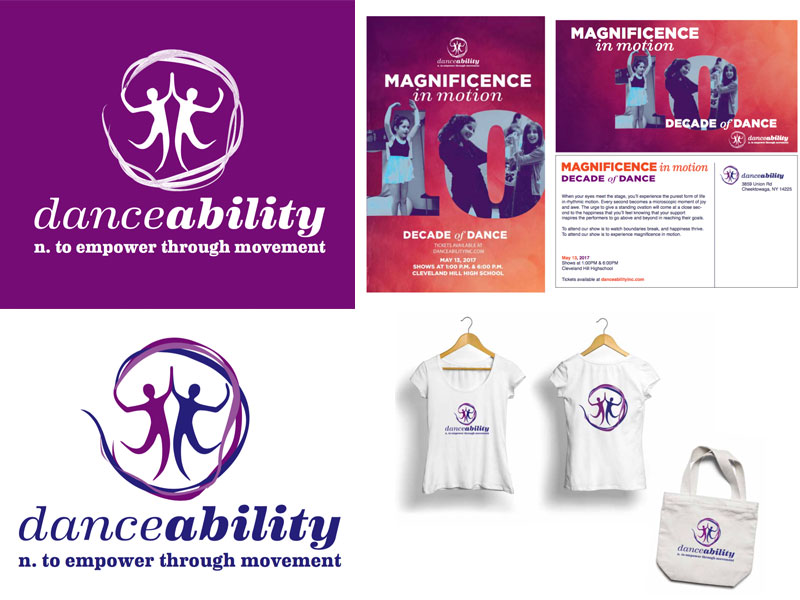 Daemen College / Villa Maria captained by Jaime Applegate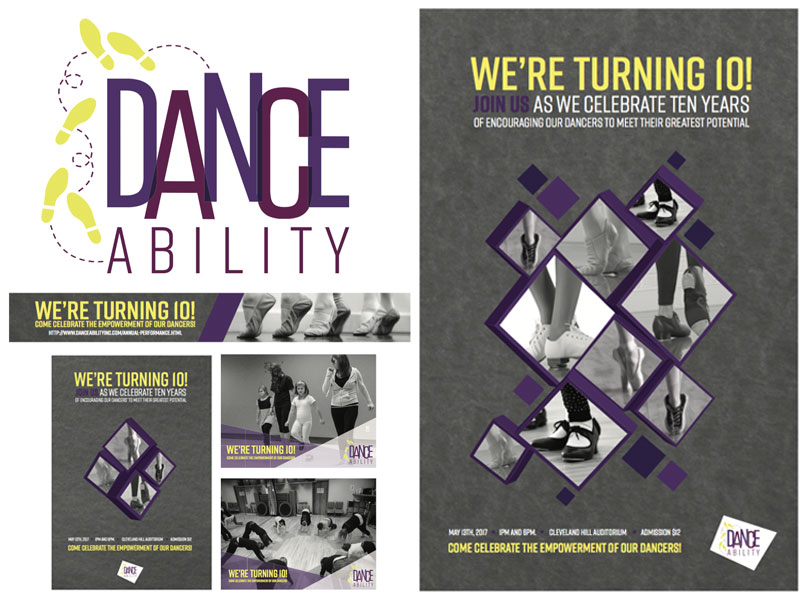 St. Bonaventure captained by Krista Roberts