Buffalo Addys: Saints + Sinners
The saints, sinners, and somewhere in betweeners of the local advertising industry gathered in a glitter-filled church turned event space for the 2019 Addys last weekend.
The sellout crowd of 450 witnessed a drag-themed show, with creative donated by The Martin Group (deep dive on show creative). Queens slayed, crowd members were dressed in drag, and most importantly, the creative work of Buffalo's ad industry was celebrated.
We want to thank everyone that attended, submitted, and helped support our club. We love cultivating a creative community in Buffalo and this year's award show is proof of our passion and proficiency.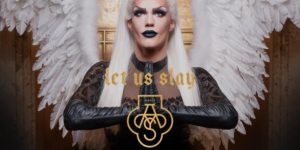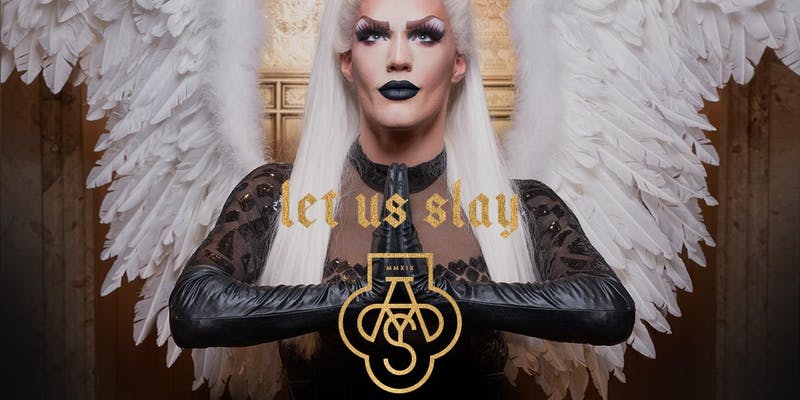 Best in Show
The Martin Group, Asics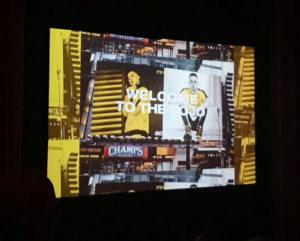 Levy-Osborn Award for Excellence in Communication
Douglas Bean, vice chairman & chief brand officer, Mower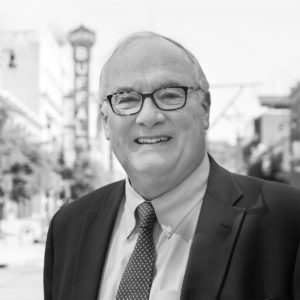 Joe Crowley Award for Service
Scott Bartels, former AAF Buffalo board president
Future Star Award
Megan Sweeney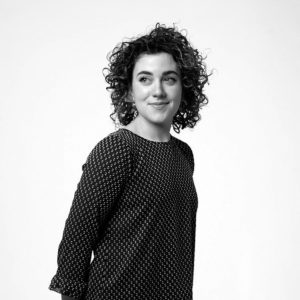 Special thanks to Caitlin Higman, our board's Addys chair, and The Martin Group who ensured a stellar show.
And as always, thank you to all our board of directors.