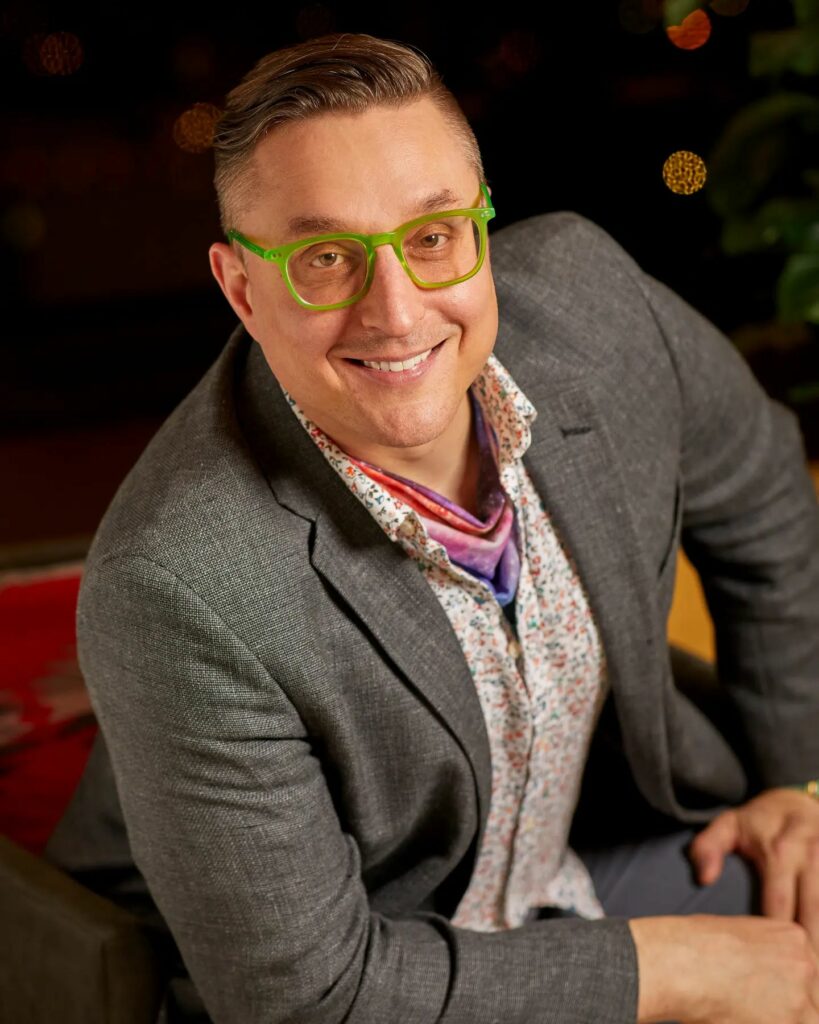 AAF Buffalo is proud to have hosted its first ever Headshots & Hops on Thursday, April 7 at the iconic Seneca One Tower. As the name suggests, this event lended an opportunity for the ad community to gather for an evening of networking, IPAs, and best of all, professional headshots to spruce up those LinkedIn profiles. With more than 40 people in attendance, including club members, college students, and board members, we're grateful to FIFTEEN for sponsoring the photography and to Seneca One for providing us with arguably the coolest new venue in Buffalo.
"Headshots are an art — and our photographer, Brianna DeJoy, created masterpieces. It was a fun way to get together, get a new pic, have a drink and make new friends," said Jordan Lema, founder of Lemur Studios & AAF Board Member.
A senior at Villa Maria College, Bridget, said ""I love how my headshots turned out! Brianna is such a talented photographer. I'll keep an eye out for more AAF events, I really enjoyed it and would look forward to attending others."
So for Brianna, and all of you readers interested in attending the next AAF event, visit our website at aafbuffalo.com/events or follow us on social media to stay up to date!