RECAP: Equitable Marketing Panel Discussion
This past Tuesday, AAF Buffalo held a first-of-its-kind Equitable Marketing panel discussion on developing inclusive communications for people with disabilities. AAF Buffalo Treasurer Sam Burfiend and Sean Ryan, Communications Manager at Leadership Buffalo, moderated the conversation. We were proud to host a diverse set of panelists, Elizabeth Kahn, Vice President of Marketing & Communications at People, Inc., David Wantuck, Community Engagement Specialist at Deaf Access Services, and Ray Zylinski, Education and Development Coordinator at Visually Impaired Advancement (VIA).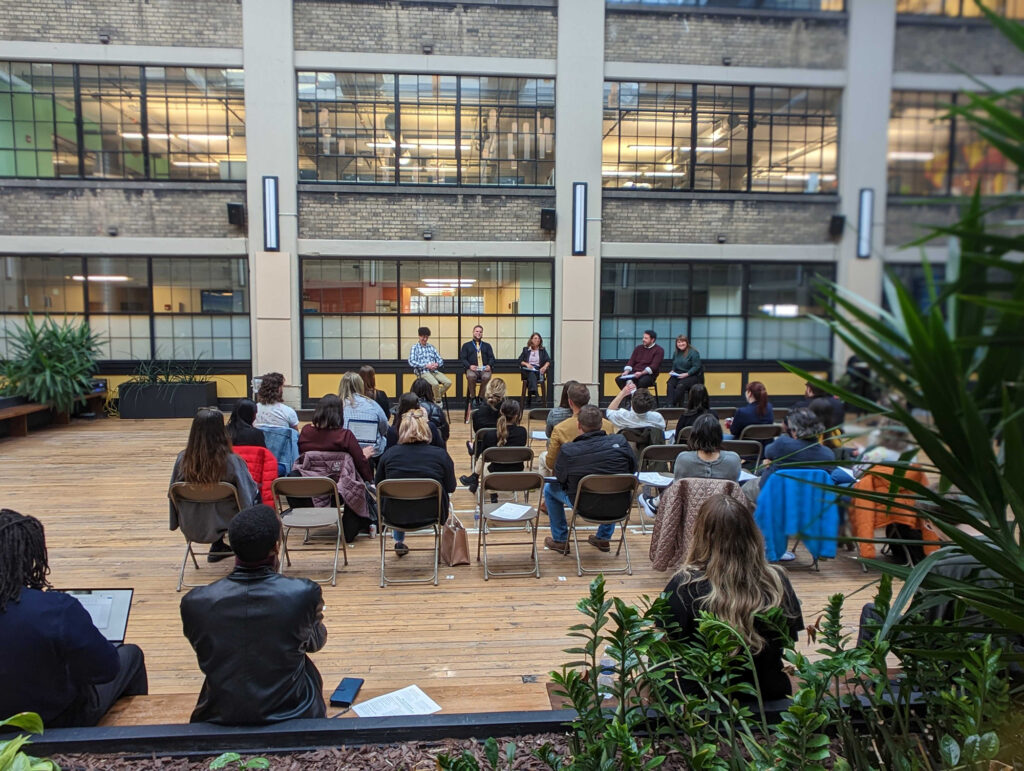 Panelists shared their expertise on a wide variety of accessibility topics, including diverse representation in advertising, marketing with empathy, asset-based storytelling, available tools and resources for ADA-compliant websites, strategies for improving accessibility in digital media, and the ever-evolving nature of language.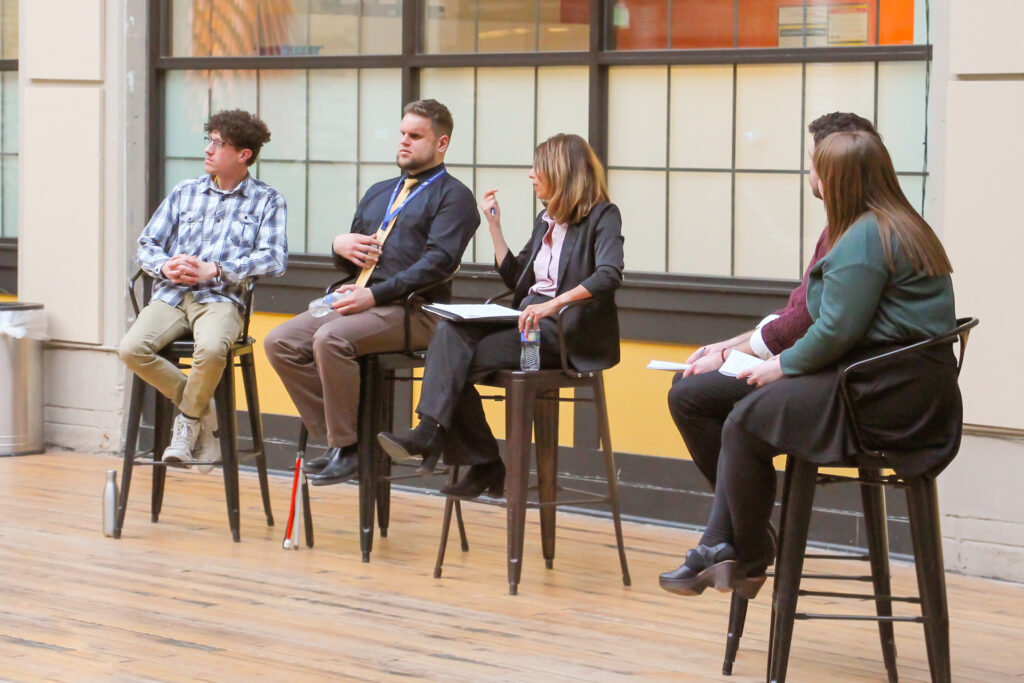 In this powerful, honest conversation, attendees went home with several key takeaways.
Ask questions and admit if you don't know something! It's totally ok. We're all human and make mistakes, but we need to be open to learning.
Involve people with disabilities in your communications. For example, invite a person with visual impairments to review your website while it's still in the development phase. The earlier on, the better!
Companies need to practice what they preach. Empower your employees to speak out when they see injustices and be open to feedback on how to improve your DEI initiatives.
Get creative with your hiring and onboarding practices! This shouldn't be hard for us marketers. For instance, if a person with autism applies for a job posting but is uncomfortable with the workspace, be flexible about the working environment and make necessary adjustments to their set-up.
The Equitable Marketing panel challenged us all to take part in the ongoing conversation around improved accessibility in advertising. AAF Buffalo looks forward to building on this momentum and has plans to host many DEI panels in the months and years to come!