RECAP: MEMBERSHIP APPRECIATION 2021
What a long strange trip it's been! We made it through the Zoom calls, muted mics, hybrid spaces and new challenges. AAF Buffalo wanted to thank our amazing members for sticking it out through another unprecedented year by getting us back together again for one last hurrah before rounding out the club year.
To thank you for your support and celebrate all that we've achieved, our members-only happy hour took place on Tuesday, July 27 at Big Ditch Brewing Company. We were able to ease back into meeting in person safely without skipping a beat and finally catch up after so long being apart. Plus, we had an extra special cause for celebration…
AAF Buffalo was named Club of the Year for the third year in a row and we couldn't have done it without our amazing members! Thank you to our members and community for supporting us over the years and attending events that bring us together.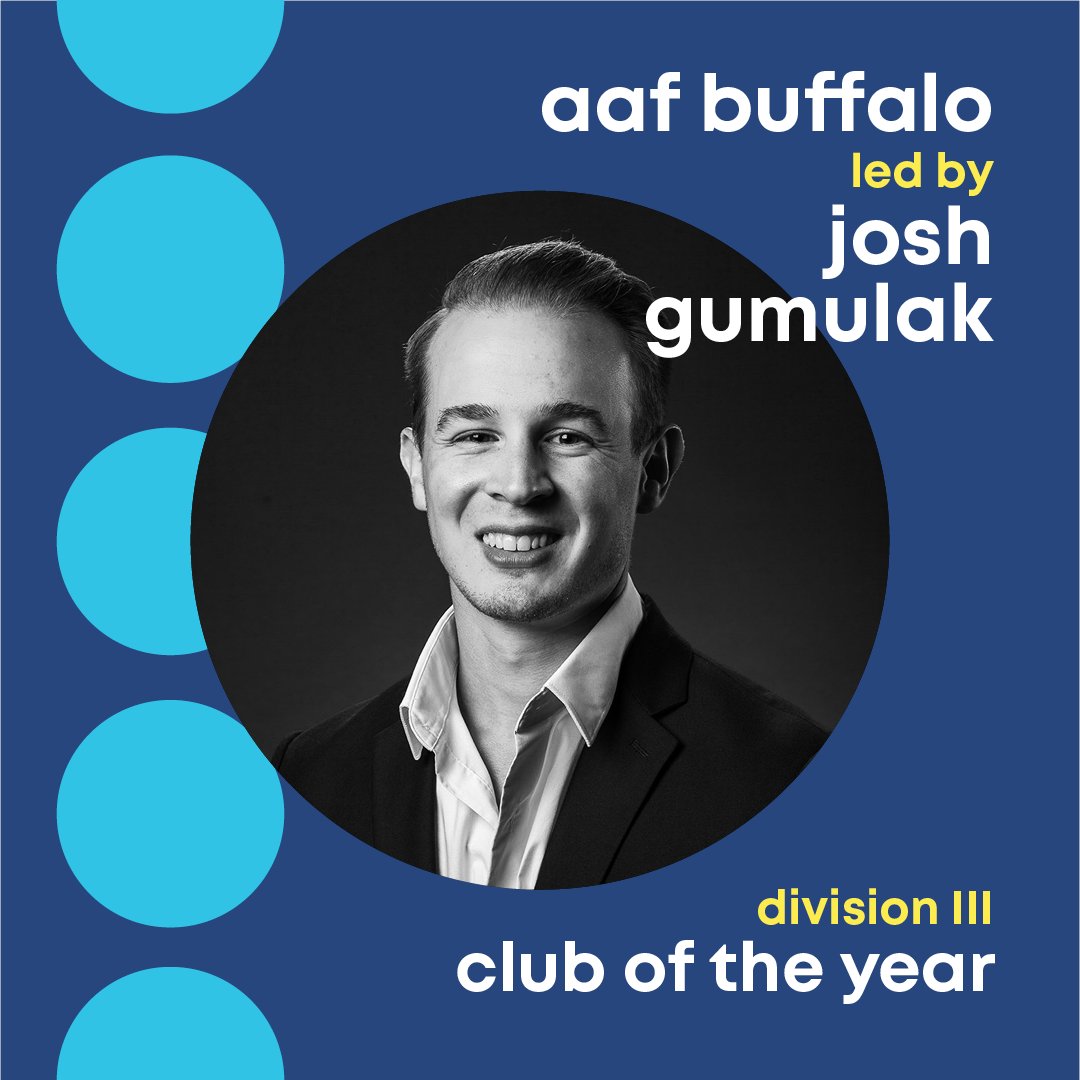 That's a wrap on this year! We'll see you next time.