It all began in January, when over 500 entries were submitted into the WNY American Advertising Awards. The competition recently concluded on June 7 in Anaheim, California with the National Show.
We are proud to announce that three local companies and one student took home national advertising awards!
Western New York recipients: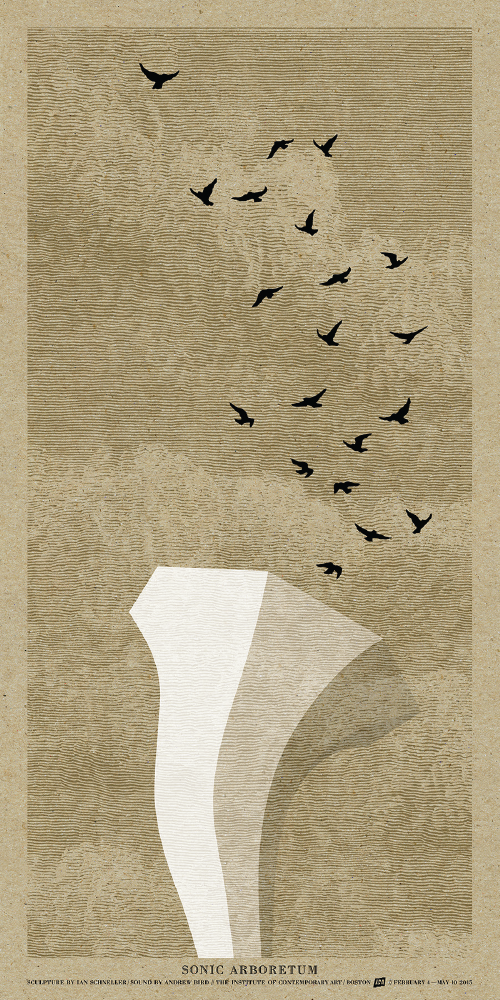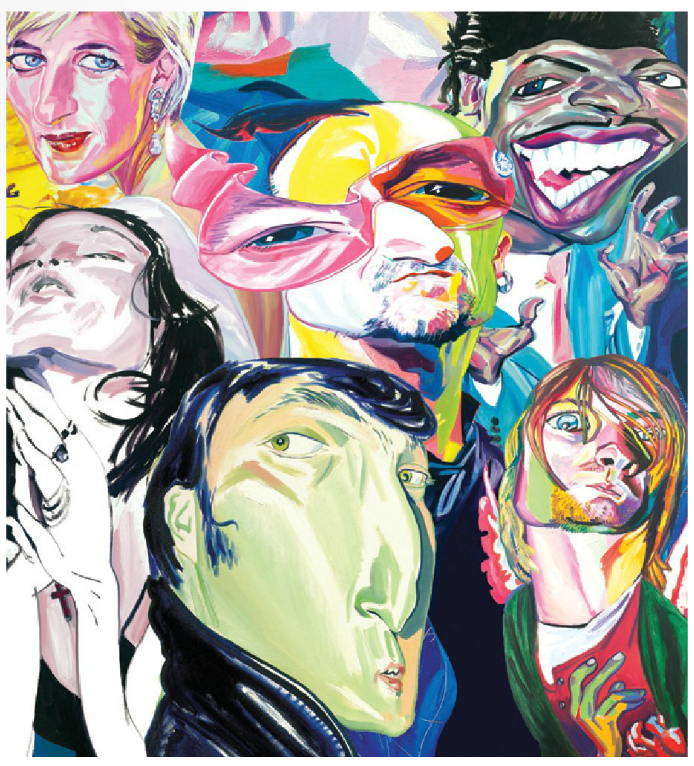 White Bicycle (1 Gold, 1 Silver) was awarded a national Gold ADDY for the Institute of Contemporary Art/Boston Andrew Bird: Sonic Arboretum Poster and national Silver ADDY for the Burchfield Penney Art Center-Philip Burke "The Likeness of Being" Book.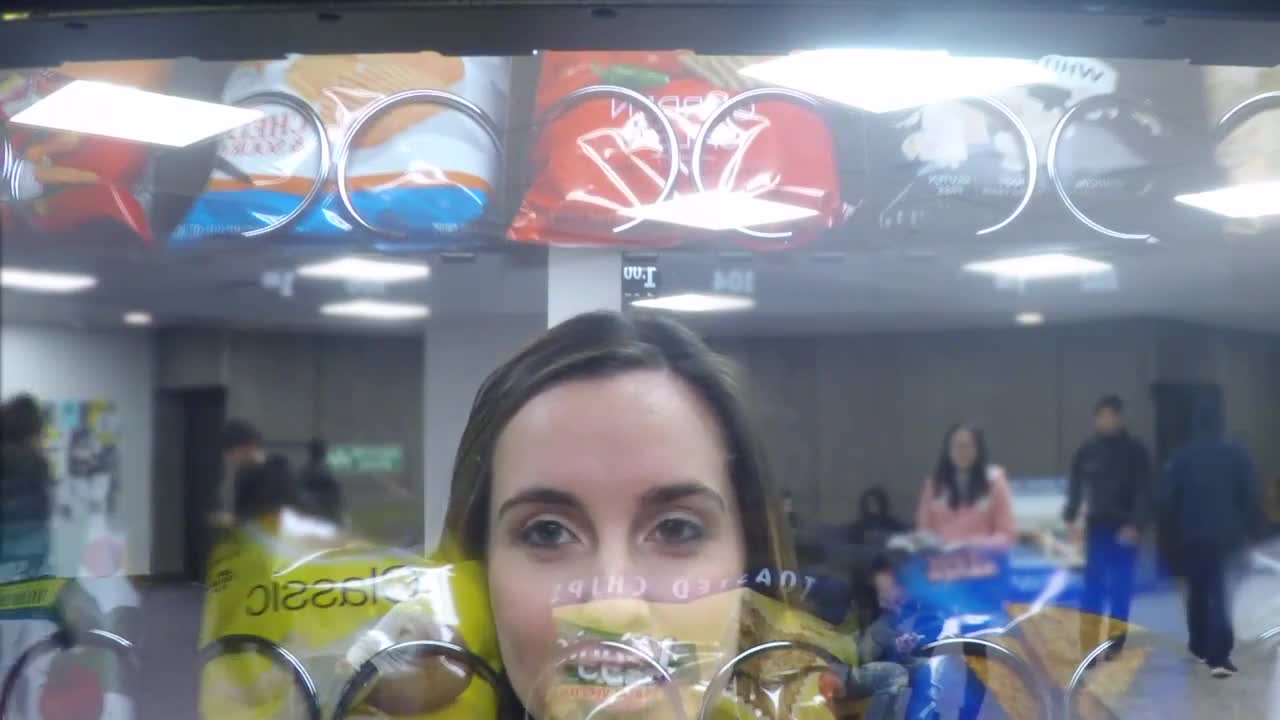 Gelia (1 Gold) was awarded a national Gold ADDY for the Independent Health Foundation Vending Machine Prank.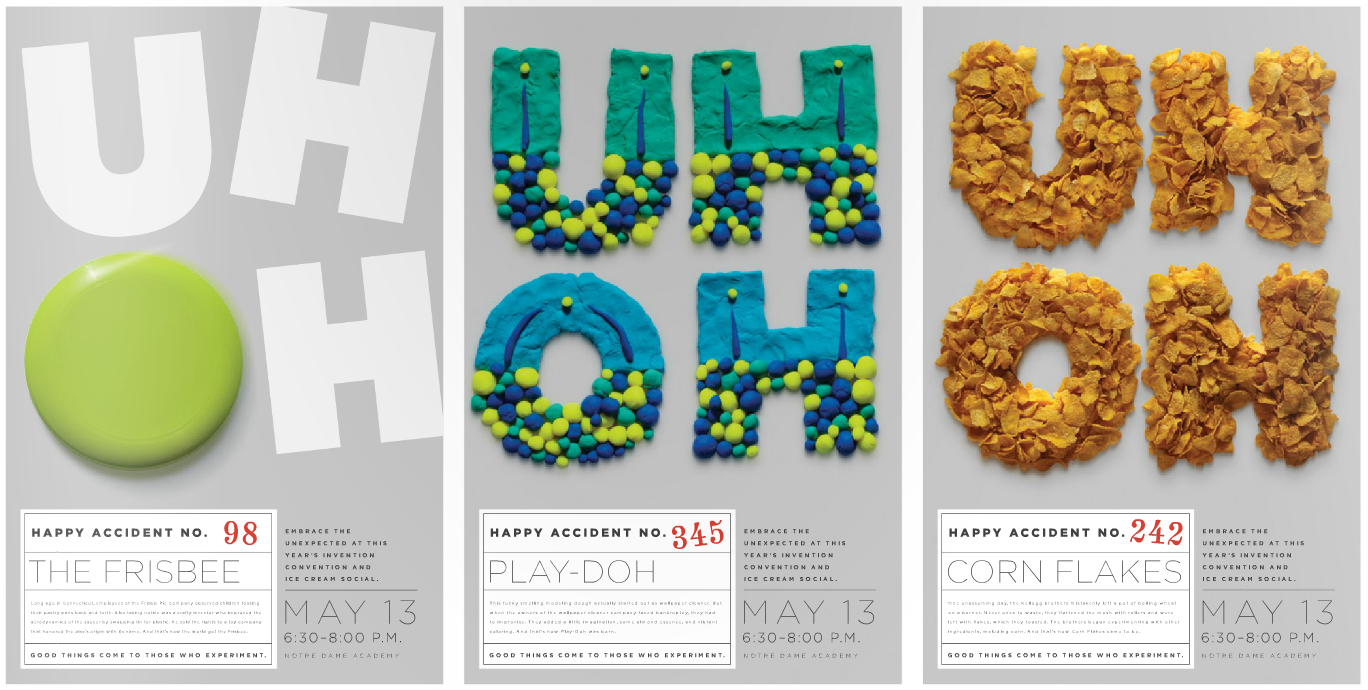 Crowley Webb (2 Silver) was awarded a national Silver ADDY for the Notre Dame Academy Uh Oh Poster: Cornflakes and another national Silver ADDY for the Notre Dame Academy Uh Oh Poster: Play-Doh.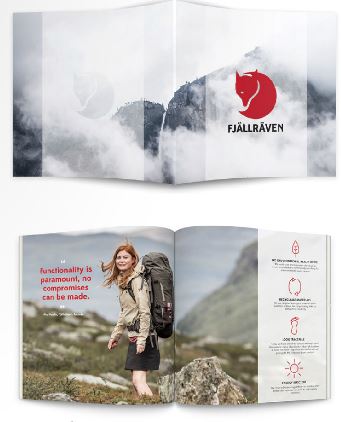 Grace Gruarin of Villa Maria College (1 Silver) won a national Student Silver ADDY for the Fjallraven Annual Report.
Hosted by the American Advertising Federation (AAF), the American Advertising Awards is theadvertising industry's largest and most representative competition attracting more than 40,000 entries every year from local Club competitions. The mission of the awards is to recognize and reward the creative spirit of excellence in the art of advertising.
A Gold ADDY is recognition of the highest level of creative excellence and is judged to be superior to all other entries in the category. Entries that are also considered outstanding and worthy of recognition receive a Silver ADDY.
Winners will receive a trophy and were recognized a ceremony attended by 750 marketing and advertising executives representing some of the largest companies and advertising agencies nationwide.
View a complete list of national winners here.
Congratulations on great work and well deserved recognition!